Posted on
Vincentian athletes to wait another year for Carifta Games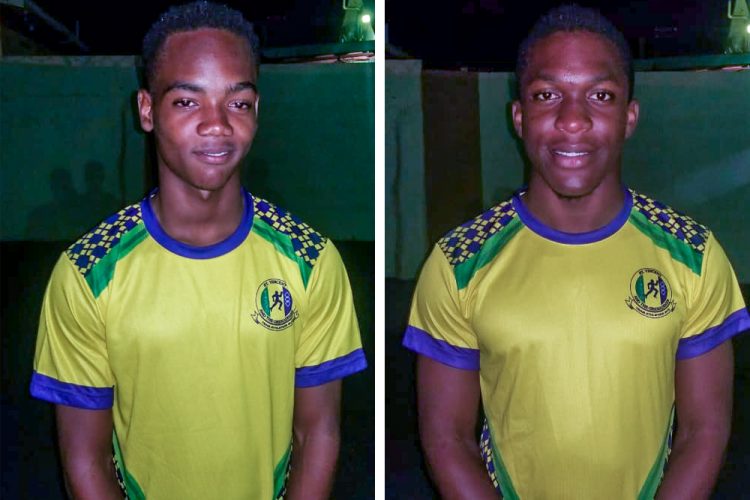 Vincentian junior track and field athletes, like those in the rest of the Caribbean, will have to wait until 2021 before they can again be on show in the annual Carifta Games.
This, after the 49th edition was last week officially cancelled, making it the first time since the inception of the games in 1972, that there will be no hosting.
Held normally over the Easter weekend, the 2020 games were set for Bermuda, however, with the threats of the spread of the coronavirus (Covid-19) pandemic, organisers took the safety route of postponement.
Hopes were held that the games would have been held later this year, with August being the preferred month.
But last week the North American, Central American and Caribbean Athletic Association (NACAC) after a virtual meeting, called off the games.
Organiers say that Bermuda will still be the host for the 49th edition in 2021, and Guyana, the host of the 50th edition in 2022.
For St Vincent and the Grenadines, it will mean that most of the Vincentian athletes at the Under-17 level, who would have made the standards for this year's games, would have to move up to the Under-20 category next year.
Given the qualification standards set by Team Athletics SVG, several Under-17 athletes had met the minimum times or heights.
Among them were Uroy Ryan, Ulanda Lewis, Ashanti Richards, Amal Glasgow, Nellie Ambriton and Kyle Lawrence.
Glasgow and Lawrence were expected to make their debut.
Reports are that only Richards, will be eligible for the Under-17 age group at the 2021 reset games.
But still eligible for the Under-20 male category in 2021, is 2018 Under-17 800m gold medallist and 2019 Under-20 800m bronze medallist, Handal Roban.
President of the North and Central American and Caribbean (NACAC) Track and Field Association, Mike Sands, in a statement, said that in making the decision to cancell the 2020 games, his organisation took into account the impact on government and private sector plans and budgets for this year.
He also mentioned the closure of schools and sports facilities which would negatively impact athletes' ability to train and adequately prepare for any deferred edition of the CARIFTA Games in 2020.
Sands disclosed that delayed regional examinations for students at the pre-college stage of their careers, was also factored in, when the cancellation decision was taken.