Posted on
Kevin Bailey holds oldest U-20 male track and field record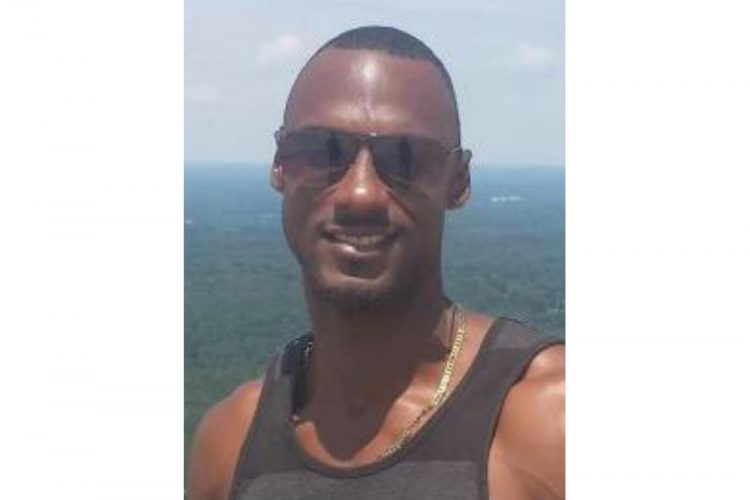 Kevin Bailey's record of 7.10m in the long jump, stands as the oldest record in the Under-20 male category, as stated by Team Athletics SVG's website.
Bailey established the record in 1998, some 22 years ago.
Another long standing record is held by Sylmond Jack, whose 1.96m in the high jump, has lasted since 1999.
Next in line is Adonson Shallow, who has in bis grasp the shot putt and discus records.
Shallow set the shot putt record of 16.94m in 2003 and the discus record of 51.23m, done in 2005.
Meanwhile, Jumonne Exeter controls the triple jump of 14.35m, achieved in 2013.
Up the years, Brandon Valentine-Parris' clocking of 47.24 seconds in the 400m, is yet to be bettered.
Also in 2014, Reborto Boyd timed 21.78 seconds in the 200m, which stands as a record.
Boyd in 2015 added the 100m record too, with a clocking of 10.62 seconds.
The 1500m best mark is held by Javid Pompey, as in 2016, he stopped the clock at 4 minutes 09.26 seconds.
In 2018, the two relay records were reset. Holders of the 4 x100m best time, are Dijourn Charles, Trivis Fraser, Shamar Welcome and Garet Leigertwood, that of 43. 71 seconds, while Tarike Anthony, Truloni Mc Kenzie, Kyle Alfonso and Cutron Myle clocked 3 minutes 28.70 seconds, to record the fastest time in the 4x 400m.
Handal Roban, last year, etched his name in the record books, when he ran 1 minute 52.22 seconds in the 800m event.
And, last month, Ziel Spring took charge of the 5000m, when his 15 minutes 33.16 seconds, erased the previous best.
Searchlight inadvertently placed the incorrect photo of Kevin Bailey, a local squash player on page 19 of the April 24 weekend edition, under the caption Kevin Bailey holds the oldest male U-20 track record.We have corrected the error with the placement of the former SVG track and field star Kevin Bailey.
We sincerely apologize for any embarrassment caused by this error.