Posted on
SVGFF to assist local clubs if needed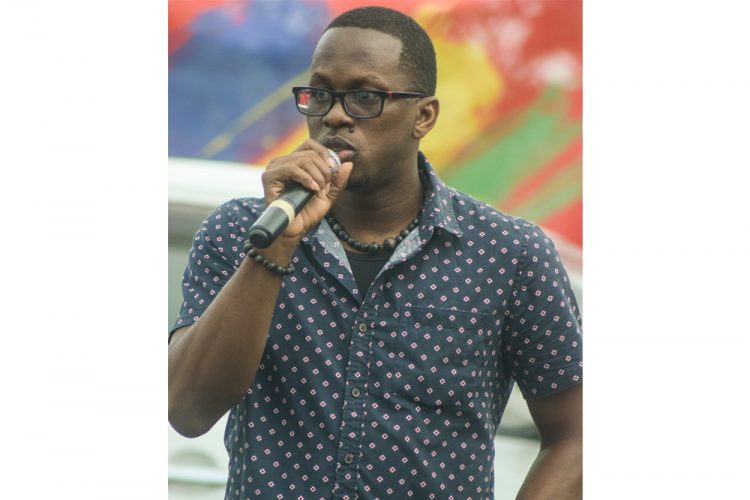 Should things go awry for any of the affiliate clubs of the St Vincent and the Grenadines Football Federation (SVGFF), they could be provided with a safety net.
This solemn promise has come from general secretary of the SVGFF Devron Poyer, in an interview recently, hosted by the national football body.
Poyer disclosed that in light of the coronavirus (Covid-19), some clubs may encounter some difficulties in the fall-out.
Without giving details, Poyer however revealed, "If a club or an affiliate has a need, and they think (that) the Federation has the ability to aid; if you reach out to us, I mean, all doors are open".
Poyer added: "President Dickson (Carl) and us from the executive are willing to say yes, if there is a need, we could sit, we could look at it, and we would hear what it is… the club or the community or the country as a whole, because right now we have to bond together".
Reports are that football's world governing will be dipping into its $2. 745 billion reserves to help its member associations, with the SVGFF likely to be one of the beneficiaries.