Posted on
Pamenos Ballantyne holds five national athletics records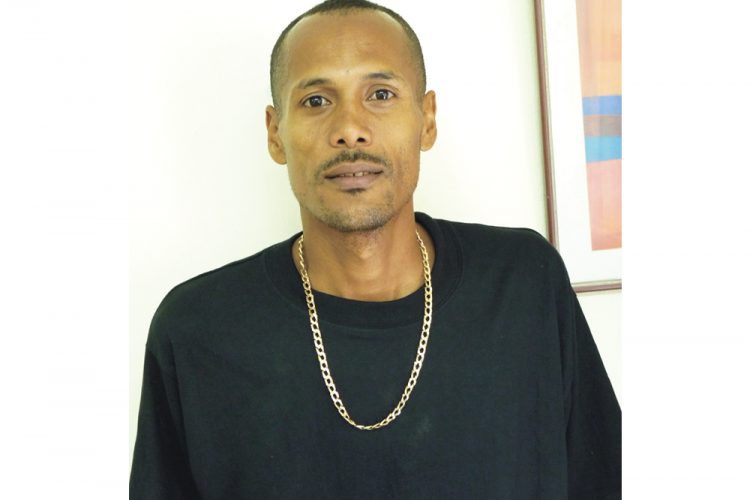 Pamenos Ballantyne, once the king of the Caribbean roads, has to his name five of St Vincent and the Grenadines natioanal athletics records.
According to Team Athletics SVG's website, Ballantyne is the custodian of the 500m, 10 000, 10k, half marathon and the marathon records.
These feats were accomplished between 1998 and 2003.
Meanwhile, with four records is field athlete Adonson Shallow, who is the holder of the best performances in shot put, discus, javelin and hammer.
Delhonni Nicol-Samuel has in his palms the 1500m, 3000m and steeplechase.
Eversley Linley is the 800m record holder and Esworth Coombs, the 400m holder.
Linley, Coombs, along with Kabon Sampson and Thomas Dickson, are the 4 x 400m relay record holders, while Josh Hamilton, Courtney Williams, Kimorie Shearman and Reuberth Boyde hold the record in the 4x100m.
Courtney Williams has the best 200m time and Joel Mascoll has recorded SVG's fastest time in the 100m.
In charge of the hurdles records are Ronald De Bique, the 110m Hurdles and Fitz Allen Crick, the 400m Hurdles.
The jumps records are held by Clayton Latahm (Long Jump), Zimbert Bramble (High Jump) and Jumonne Exeter, Triple Jump.
But there are two long-standing records that are over five decades old.
Dan Winsboro has held the Pole Vault record since 1965 and Ayrton Clouden, the Decathlon record, established in 1966.