Posted on
Marriaqua champion of champions top batsmen, bowlers tightly bunched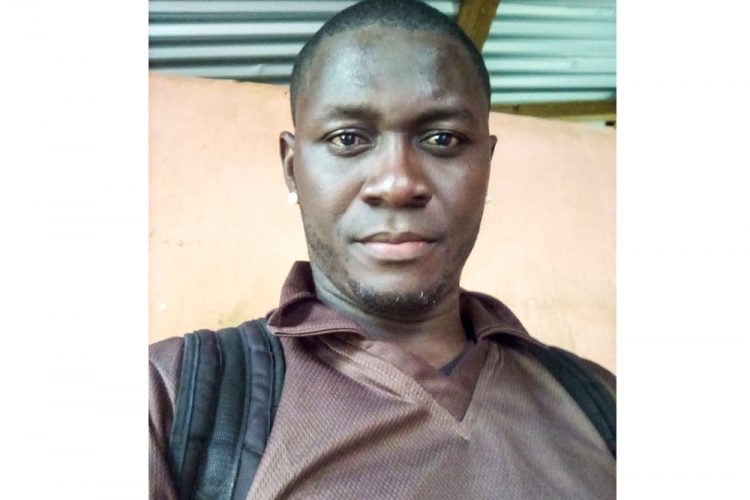 The leading batsmen and bowlers in the Marriaqua champion of champions softball cricket competition, are tightly bunched.
Ahead in the batting is RSVG Police's Okeiph Andrews, who has 82 runs, with Ceon Phillips of Hard Hitters on 81.
Next, are twin brothers Erwin and Kerwin on 69 and 66, respectively. Both brothers represent Hard Hitters.
Rounding up the top five bastmen is RSVG Police's Roderick John on 59 runs.
In the bowling department, there is a four-way tie for Okeem Roberts of Glen, Sunil James – Country Meet Touwn Out Ah Trouble; Earl Pope – BOSVG All Stars and Winston Samuel of RSVG Police.
All four are locked on four wickets each.
Travis Cumberbatch of Belair Sunset Strikers, has five wickets to his name.
The inagural competition, which is being played at the Cane End Playing Field, has been put on hold because of the coronavirus (Covid-19) pandemic.
Alongside the champion of champions competition is the Mariaqua Village Cup, that features teams from the various villages which make up the Marriaqua Valley.