Posted on
BCBA to add football to its annual camp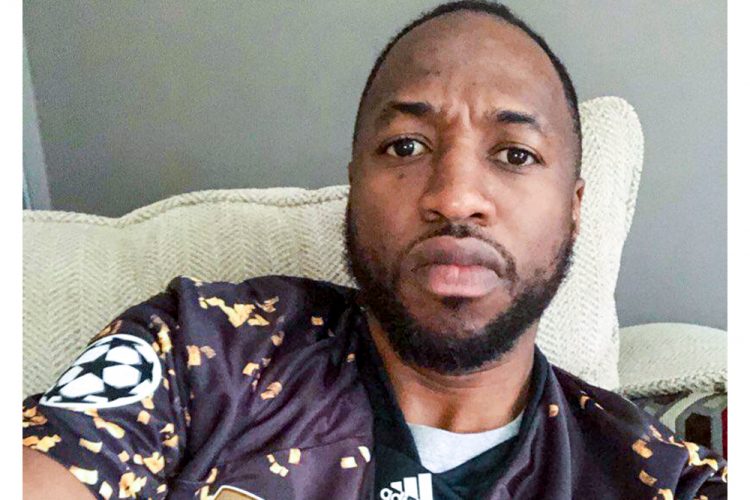 With all things being equal, the Blue Chip Basketball Academy (BCBA), will be adding the sport of football, once its 2020 Introspect.
Set for July 29 to August 5, the Introspect Camp, though will go ahead, once the all-clear is given by the health authorities, to resume sporting activities.
The camp is hanging in the balance, because of the threats of the Covid-19 pandemic.
But Kishon Bishop, founder of Blue Chip Basketball Academy, said on Sunday last that his organaisation is planning in the event of things working out for the better.
Putting forward the case for football being added to the camp, Bishop said that because a lot of the youths here in St Vincent and the Grenadines are gravitating to football, his organisation has seen it fit to add that discipline.
"We know that football is a bigger sport than basketball in St Vincent and the Grenadines and in the past when we do our Camp Introspect, the numbers are significantly different, for who came up for soccer (football), and who came up for football… soccer (football) of course, generates a larger crowd," Bishop admitted.
"We also just want to venture out as well, and look at a possibility of having what we call here in the USA, a MOBA exposure camp; a showcase event where we have a group of qualified student athletes, who are elite groups, who are outstanding academically and athletically," Bishop confirmed.
Bishop revealed that part of the BCBA plan is to have a football product from St Vincent and the Grenadines, that can be on offer to colleges and universities in the USA.
He noted that the BCBA hence will be looking to mirror what happened last year when Shad Thomas was selected to attend school in North Carolina, based on his basketball talents.
"We're hoping to replicate over and over and over on the basketball side of things, then I think eventually, I want to do that in a football side of things as well so right now," Bishop related.
The BCBA was established in August of 2017. It seeks to provide quality, professional basketball training programmes and leagues for children who are aspiring to become elite players at all levels of competition, specialising in small group skills training, competitive leagues, and youth camps.