Posted on
SVGFF's secretariat serving affiliates despite closure of office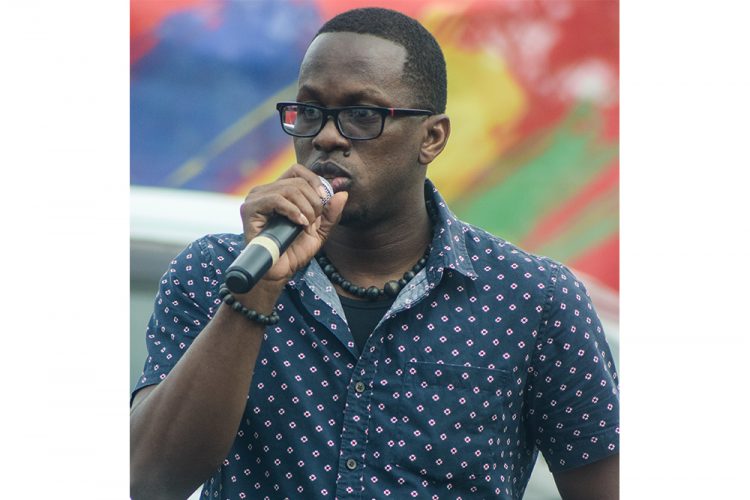 The office of the St Vincent and the Grenadines Football Federation (SVGFF) will be closed until further notice, but the business of football will continue.
This is the word from secretary of the SVGFF Devron Poyer.
In a release to affiliates, dated Monday, April 6, Poyer wrote, "The health and wellness of our employees and the safety of all is a top priority for the SVG Football Federation. Amid (the) ongoing concerns about the coronavirus (COVID-19) to prevent the spread of the virus, the executive took a decision to close the office from Monday 06th April, 2020 until further notice".
However, according to Poyer: "We will continue to serve you our affiliates and business partners remotely as we work from home, using email, mobile devices and periodic but prearranged office visits, as may be considered necessary".
Poyer encouraged affiliates "to stay informed and make wise and safe decisions" and promised that "the SVGFF will provide further updates from time to time".
Since the announcement of the first covid-19 case here on March 11, the SVGFF began scaling down operations, with an immediate halt on the national club championships, as well as other football activities, which took effect on March 13.
The SVGFF stated then that the suspension would have been for two weeks, however that has since been revised, and last week, another two weeks were added.