Posted on
Tigress, United Survivors lead women's 40 over cricket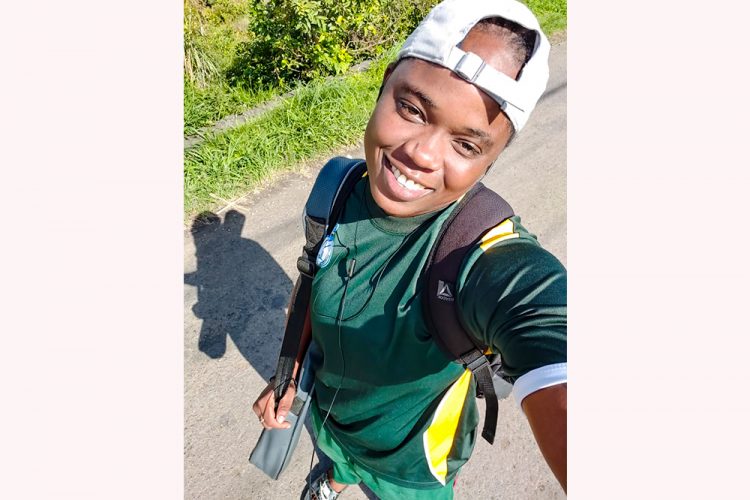 The two top teams in local women's cricket competition, JG Tigress and United Survivors, are already showing the prowess in the 2020 St Vincent and the Grenadines Cricket Association's Inc. 40-over competition.
After two rounds of matches, both have recorded two wins apiece, and are sitting on 8 points.
But JG Tigress are ahead with a superior net run rate. JG Tigress have a net run rate of 6.464, with United Survivors' 4. 983.
It is also JG Tigress that have the three leading run scorers. Heading up the aggregate is Edlyn Turtin on 186, Crystal John, 69 and Stacy Ann Adams, 45.
Turtin has so far scored one century and a half century, while John has a half century to her name.
But on the bowling side, United Survivors' Cordel Jack has scalped 12 wickets, including a five–wicket haul, with her team mate Jannilea Glasgow, having taken 7 thus far.
Apart from JG Tigress and United Survivors, the other teams are Radcliffe Girls and Julius Anthony North Leeward Northern Girls.
The national under-15 male team also engages the females, as a guest team.
The competition was forced to be halted following the declaration by the World Health Organisation (WHO), of the coronavirus, (COVID-19), being a pandemic.