Posted on
SVGOC Reboot Challenge is on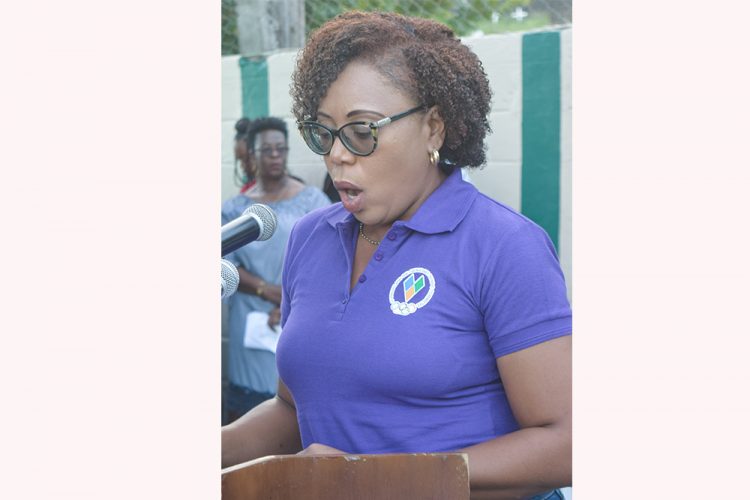 THE ST VINCENT and the Grenadines Olympic Committee ( SVGOC) Women In Sports Commission's underaking of spearheading a Reboot Challenge, is really and truly on.
The 14-day challenge includes daily exercises: pushups, situps, squats, kneeups, jumping jacks and toe raises.
In a progressive manner, the repititions of the exercises increases each day, moving from 4 of each, culminating with 56.
Chair of the commission Suzanna Leigertwood– Ollivierre noted that the purpose of the challenge, is for "the general public to keep fit during this time of social distancing".
According to Leigertwood– Ollivierre, "Exercise and healthy diet is one way to help our bodies fight viruses and COVID-19 is no different".
She advised: "Let's get on board as the SVGOC Women In Sports Commission fosters a healthy lifestyle for our women and girls".
The Reboot Challenge got started last Monday, March 30, and is set to complete April 12.
The SVGOC Women In Sports Commission, launched March 8, has it its core objectives: supporting the holistic development of females in sports through training, seminars, workshops and
mentoring… Recognition of achievements of individuals and organisations, promoting women in, and through sport, as well as the promotion of the use of sports as a tool for gender equality and empowerment and to create a path to management and leadership for women through sports".