Posted on
Sion Hill community loses a true patriot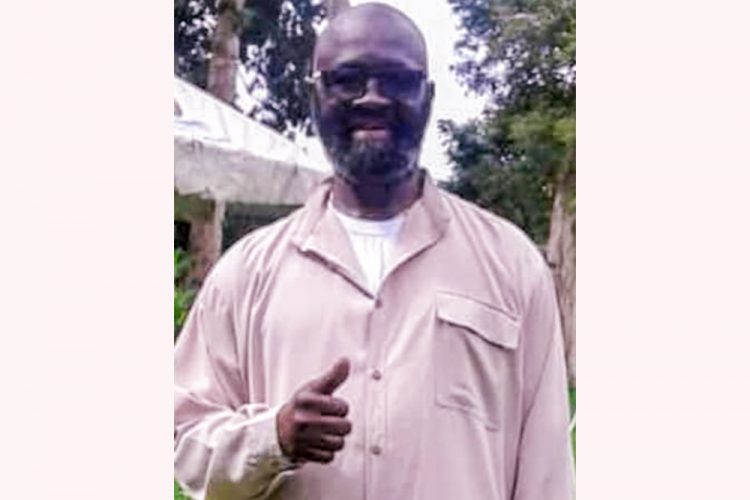 The Sion Hill community last Friday lost a true patriot, Albert " Mutt" Samuel.
Leaving life at age 59, last Friday after a brief period of illness, Mutt, as he was fondly called, loved his community dearly, as everything for him was "Sion Hill".
Mutt represented Sion Hill in Athletics, Football and Cricket, with the latter bringing him the greatest accomplishment and recognition.
He was a member of the St Vincent and the Grenadines Under-19 cricket team from 1977 to 1979, and went on to represent the senior team in the early 1990s in the Windward Islands cricket tournament.
As expected, Mutt played all his local cricket with his beloved Sion Hill team in the national cricket competititions, inclusive of the Sion Hill masters cricket team.
Mutt also was part of the halcyon days, when Sion Hill ruled the athletics scene in the 1970s and 1980s.
He also represented Sion Hill at different levels in football; first as a player, and up to the time of his death, a leading light in the administration of the sport in his community.
Known for his dedication and passion for what he did, Mutt also give his positive work attitude to the Breakaway Masters Organisation and the Customs and Excise Sports Club.
A live wire in Sion Hill's football development for the past six years, Mutt, who fell ill early in January, left a major void in the team's functioning.
Reflecting on Mutt's contribution to football, Wayde Jackson admitted: " Mutt is indeed a great loss for our football fraternity… He has indeed made his contribution to the sport of football".
"Rest In Peace, a brave, productive soldier in the Sion Hill army and a true Sion Hill patriot," Earl "Caba" Bennett summed up Mutt's contribution.