Posted on
Local football leagues get further suspension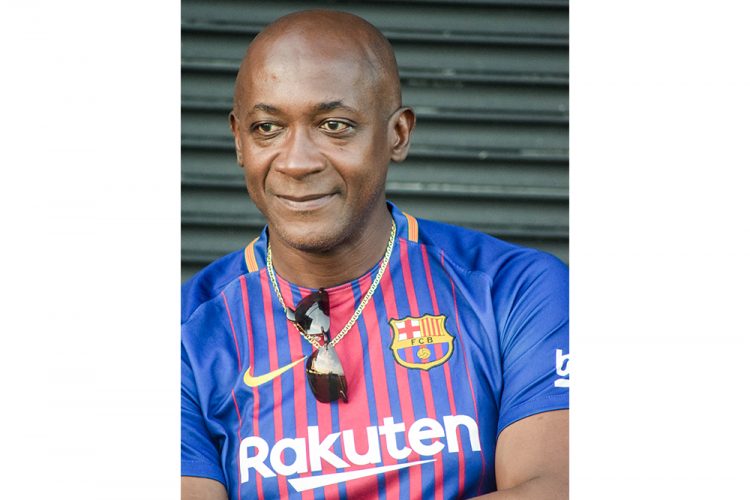 ALL FOOTBALL competitions, as well as the National Club Championships that have been suspended, have had another two-week extension.
This announcement came last Thursday, via a release from the secretariat of the St Vincent and the Grenadines Football Federation.
All football activities nation- wide were suspended on March 13, and were set to have resumed last weekend.
This was because of the threats of the coronavirus pandemic, dubbed COVID-19.
In a release from the SVGFF, the organisation's president Carl Dickson, noted: "We have been working closely with and seeking guidance from, our local health authorities, the central government and our governing bodies, FIFA and Concacaf in determining an appropriate resumption date for our various competitions and leagues".
The Dickson-penned release added that the SVGFF is primarily concerned about the health and safety of our affiliates and the wider community, and in this regard will continue to exercise corporate responsibility to contain the spread
of the coronavirus by promoting social distancing practices as recommended by the World Health Organization (WHO).
Apart from the SVGFF's administered National Club Championships, the Hairoun Beer Biabou Nine-A-Side league and the Coreas Distribution/ COMSPORTS/ Xtreme FM/ Top Belair Progressive Organisation Nine-A-Side competitition, have been put on another two weeks pause.