Posted on
IOC sets Olympics 2021 dates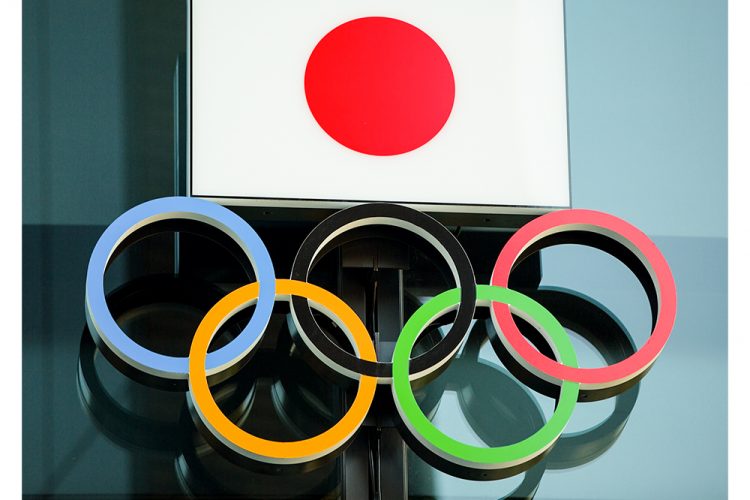 THE INTERNATIONAL Olympic Committee's (IOC) executive board met yesterday, Monday and has reset the dates for the 2020 Olympics.
Still be called Tokyo 2020 despite taking place in 2021, the games will start on July 23 2021 and run to August 8.
The new dates go one day back from the games which postponed for a year because of the coronavirus pandemic.
The games were originally slated to take place from July 24 to August 9 this year. Meanwhile, the Paralympic Games, originally due to start on August, 24, 2020, will now take place between August 24 to September, 5, 2021.
IOC president Thomas Bach said that he was confident that, working together with the Tokyo 2020 Organising Committee, the Tokyo Metropolitan Government, the Japanese Government and all of their stakeholders, that they can master this "unprecedented challenge".
The decision to postpone both events was taken to protect the health of the athletes and everyone involved, and to support the containment of the Covid-19 virus.