Posted on
Linda Mc Dowall wins fourth straight senior sportswoman award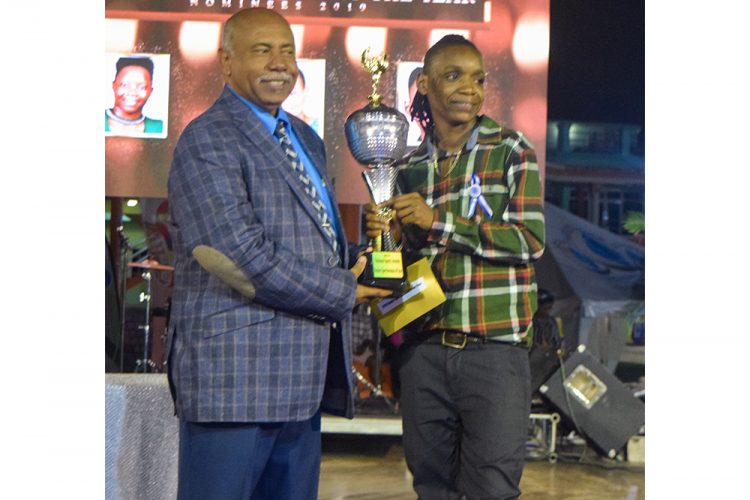 TOP DISTANCE female athlete Linda Mc Dowall for the fourth straight year was crowned the senior sports woman of the year.
Mirroring feats achieved in 2016, 2017, and 2018, Mc Dowall again walked to the podium last Saturday night at the auditorium of the SVG Community College, to accept her 2019 accolade, at the National Lotteries Authority National Sports Awards.
Among her exploits last year was her fourth lien on the NACAC Chatoyer 10k, which was held here in St Vincent and the Grenadines.
Mc Dowall also won both the Dennery Waterfall 10k, and the CARICOM 10k, which were held in St Lucia.
She also placed second in the Guyana leg of the South American 10k, and was third in the UWI SPEC half–marathon, that took place in Trinidad and Tobago.
At last Saturday's ceremony, Mc Dowall got the nod over her two opponents, in netballer Mary Ann Frederick and squash player, Amber Glasgow.