Posted on
HKF looking to consolidate in 2020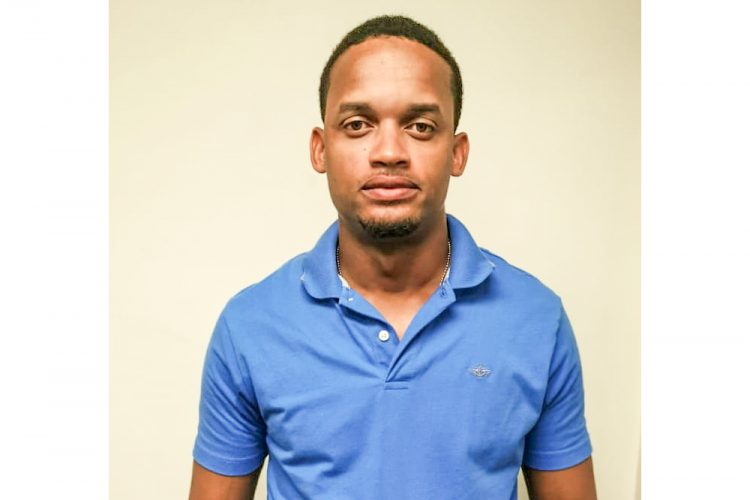 PRESIDENT OF THE Hairoun Karate Federation (HKF) Claude Bascombe Jr, is projecting consolidation for the organisation in 2020.
Bascombe, addressing the federation's general meeting at the National Sports Council's conference room at Arnos Vale, outline the plans for the rest of the year.
"In July the HKF will host the first Open Championships to be held in St Vincent and the Grenadines to commemorate the 50 years of the formal establishment of Karate in the state… The HKF will also field athletes to participate in the Curacao Open in October," Bascombe oulined.
Other plans of the HKF, according to Bascombe, include the implementation of a system of standards for national awards for karatekas and the honouring of the early pioneers of martial arts.
"My committee is committed to the task of seeking out opportunities, developing programmes and the implementation of new strategies to help propel the HKF and its membership to regional and international success," Bascombe added.
Following the HKF's incorporation last year, in June the organisation successfully hosted the national IKD Club Championships, which Bascombe described as "a resounding success".
He noted that despite the "unforeseen challenges" it was perhaps the best they have hosted.
At the championships, saw the participation of one additional club.
Other accomplishments listed by Bascombe in 2019, was the honouring of Sensei Allan Burke and himself, at the IKD Caribbean Championships held in Guyana.
Burke, of the SVGIKD Club, was awarded the IKD Hall of Fame medal for his pioneering work in Karate in St Vincent and the Grenadines and Sensei Bascombe Jr of the Seishin Club, was awarded the IKD Hall of Fame medal for his work as an instructor.
Continuing the review for the past calendar year, Bascombe said: "In October of 2019, in our mission to build capacity of local technical officials and to provide ongoing training and support to the members of the HKF, a team of three persons, namely Claude Bascombe Jr, Allyson Bascombe and Adrian Shallow, were sent to participate in the judges and referee course at the annual Curacao Open. The trip was partially funded by the SVG Olympic Committee".
The three individuals are expected to contribute to the overall development of the understanding of the WKF competition rules and are also a part of the newly established HKF technical committee.
In October, the HKF took on the task of participating in the everything SVG independence Expo.
"This initiative gave the general public a different perspective and helped to enlighten a great deal of patrons about karate in St Vincent and the Grenadines… The demonstration with participation from all clubs was also well received and I believe the federation's affiliated clubs benefited by way of new and prospective members," Bascombe related.