Posted on
SVGTTA releases new selection policy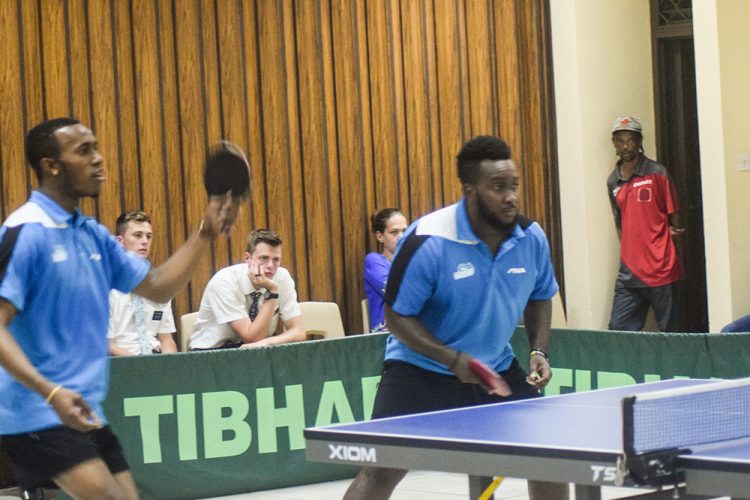 THE EXECUTIVE OF the SVG Table Tennis Association (SVGTTA) has released a new policy to guide the selection of cadets, juniors, local players, as well as those stationed overseas, along with managers and coaches.
As part of the eligibility rules for local cadet and junior players, there is a requirement for them to play for an average of six to eight hours per week with their clubs.
Similarly, local senior players must put in an average of eight to 10 hours per week with their respective clubs.
Meanwhile, male and female players living overseas in an English Speaking Caribbean country, must be ranked in the top 16.
The SVGTTA also issued that if overseas players reside in North America, they must be within the top 2,300 ranked players.
Additionally, the overseas- based players must participate in the country of residence's national tournament.
The SVGTTA stated that if the players are not ranked as stipulated, they must participate in the national Table Tennis tournament, and perform creditably, to be considered for national selection. Should any of the overseas-based players triumph at the national tournament, he/she would be reimbursed his/her airfare.
And, managers and coaches, in order for selection, must be knowledgeable and have experience in the rules of Table Tennis.