Posted on
SVGCA Inc's ups men's Yo Yo standard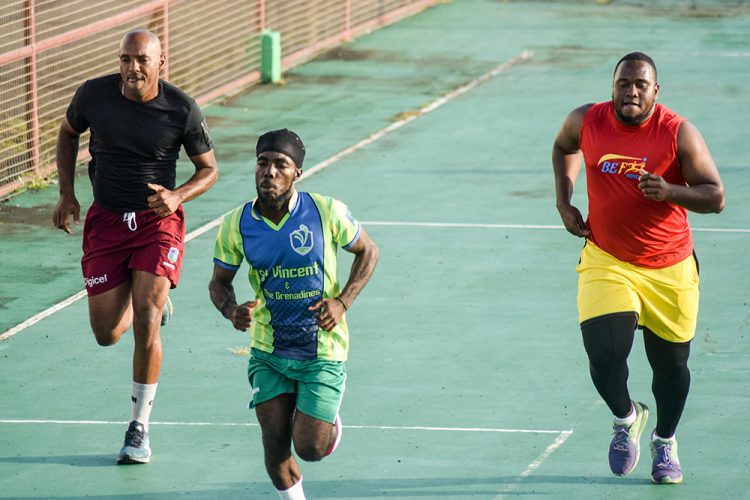 The St Vincent and the Grenadines Cricket Association Inc. has upped the accepted level for the Yo Yo endurance test for the senior men's team.
Therefore, as a prerequisite for selection the players have to achieve a score of 35, up from the minimum of 30, which obtained in 2019.
This new achievement level will take effect, when the senior men's team is announced by March 2, as they prepare for the Windward Islands tournament set for Grenada, April 17 to 24.
The YoYo endurance test, which was developed by Danish Football Physiologist Jens Bangsbo, requires players shuttling between cones/ lines over a distance of 20 metres.
The shuttle runs progressed through various levels of intensity, with a recovery period of 10 seconds between each level.
Apart from the Yo Yo endurance test, the squad of players will be engaged in training sessions and net sesions, as well as practice matches.
Responsible for selecting the St Vincent and the Grenadines team are Roland Wilkinson, Dyke Cato, Lance John and Miles Bascombe.