Posted on
Layou leads national first division race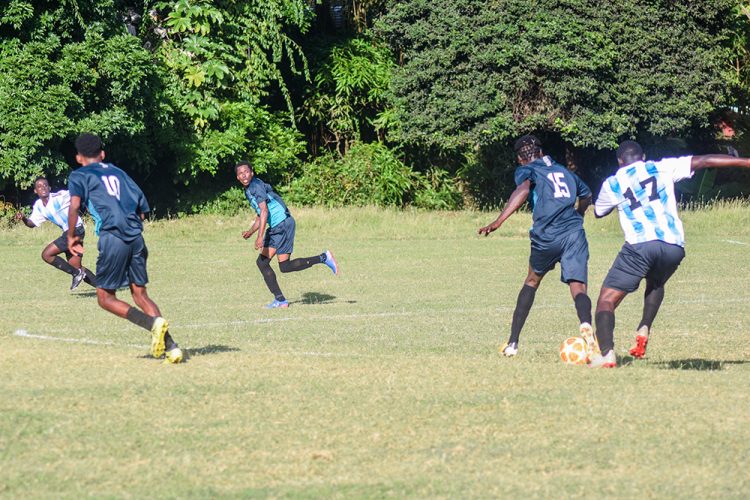 Layou lead the pack in the first division of the 2019/2020 SVGFF national club championships.
After round seven, Layou are on 17 points, gained from five wins and two draws.
Breathing down Layou's neck are Largo Height and Volcanoes, as the two are locked on15 points. Both Volcanoes and Largo Height have four wins and three draws, but Volcanoes have a superior goal difference.
QCESCO Titans, Sparta, Owia United, and RSVG Police are the teams occupying the mid-table spots.
At the back end of the table, Glenside Ball Blazers, Toni Stores Jugglers, K & R Strikers and Hillview are facing relegation to the second division.
Four teams will be relegated to the second division, while the two top teams in the first division will gain places to the premier division of the next edition of the club championships.