Posted on
SVGFF scouting for female Under-15 footballers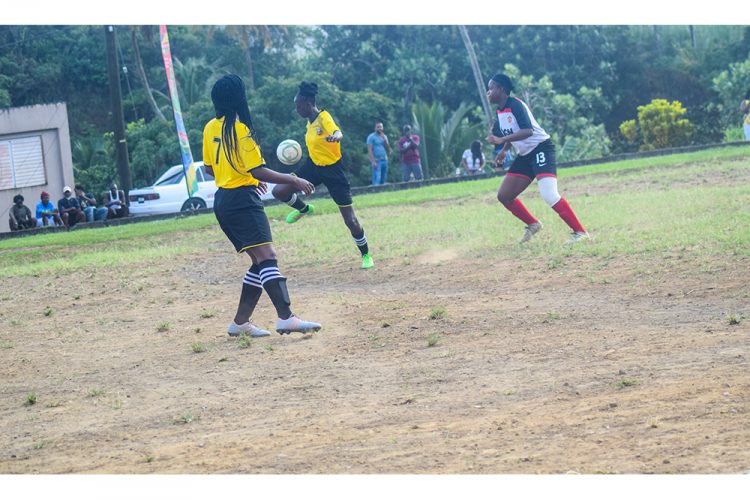 The scouts are out, as the female committee of the St Vincent and the Grenadines Football Federation (SVGFF) is seeking female footballers born on or after January 1, 2005.
There will be three try outs for players who are eligible to be part of the outfit.
The first of the try outs was set for yesterday at the Keartons Playing Field in Barrouallie, with second slated for the Victoria Park, this Wednesday, January 29.
Next Monday, February 3, the third and final try out would take place at the Chili Playing Field in Georgetown.
The screening sessions are set to begin at 3:30pm, at the respective venues.
The purpose of the trials is to identify talent ahead of St Vincent and the Grenadines participation in the CONCACAF Under-15 championships in Bradenton, Florida, USA in August.
Last year, at the Caribbean Football Union Under-14 Challenge Shield, St Vincent and the Grenadines champed Group 4, which was held in St Kitts and Nevis.
St Vincent and the Grenadines played unbeaten, defeating the host, Antigua and Barbuda and Dominica.