Posted on
Hyron Shallow opens national cricket programme's century account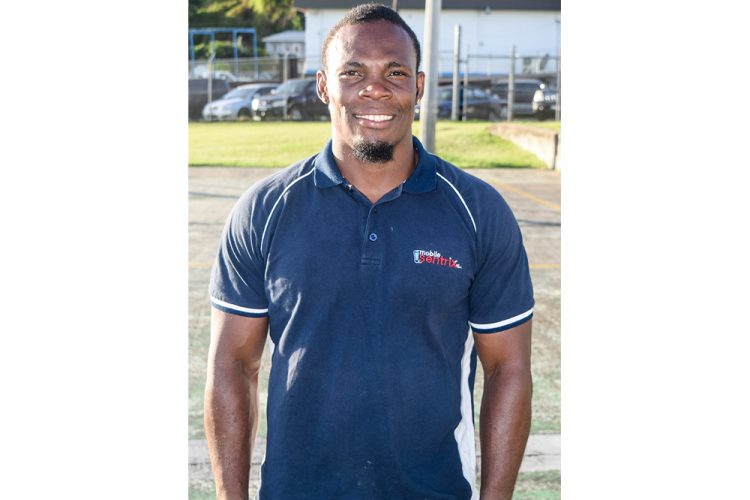 FORMER ST VINCENT and the Grenadines and Windwards batsman Hyron Shallow hit the first century when the 2020 national cricket programme got going last weekend.
Representing FLOW Rivals against Victors One at the Arnos Vale One Playing Field, Shallow on Sunday, hit 135 in his team's second innings total of 231/4.
When the match commenced on Saturday, Rivals made 169 all out. Dravid James 39 and Lindon James 30. Luke Wilson bagged 6 /53 bowling for Victors one.
At their turn at the crease, Victors One was 137 all out. Atticus Browne 50 and Carmalo Cain 41.
Deighton Butler had 4/ 34 and Dyke Cato 4 / 43.
But at the Sion Hill Playing Field, FLOW Radcliffe gained full points over Guardian General Saints.
Radcliffe totaled 205 all out in their first innings, led by Tijourn Pope 75 and Shamon Hooper 58.
Geron Wyllie bagged 5/ 49 and Jeremy Haywood picked up 3/ 63.
Saints – 70, as Othneil Lewis 3/ 29, Rasheed Fredericks 2/ 3, Richie Richards 2/7 and Asif Hooper 2/ 17.
Saints in their follow on got to 214 all out. Jahiel Walters – 80 and Romel Currency – 62. Asif Hooper took 4 / 42 and Romano Pierre 3/7.
Set 79 to win in 11 overs, Radcliffe got to 80 in 10.
4 overs, losing two wickets in the process. Deron Greaves – 26 not out.
Another two matches are
scheduled for this weekend.
At the Arnos Vale One Playing Field, Rivals and Saints will meet, with Police One taking on Radcliffe at Sion Hill.