Posted on
Richland Park netball competition gets going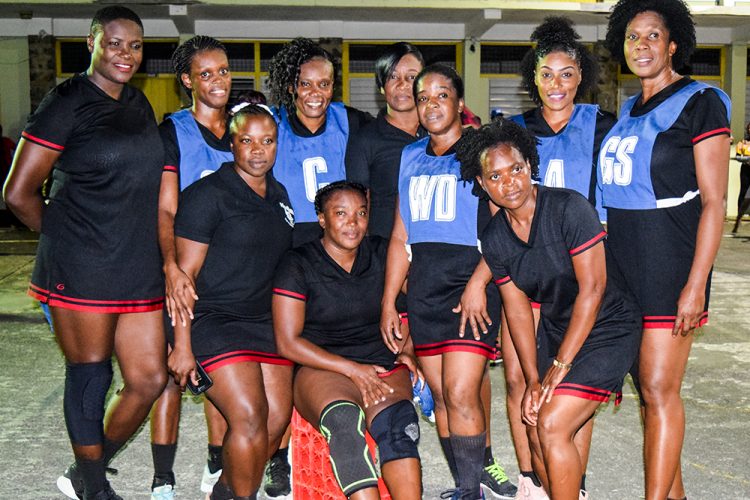 The 2020 edition of the Valley Sports Committee Richland Park netball competition opened on Sunday at the Richland Park Government School hard court.
A formal opening ceremony, which commenced at 3 p.m., and had a march-past of competing teams, as well as remarks from organisers, netball and government officials. This will precede the on-court action.
Planned as a warm-up for teams, was a Ball-O-Rama among the teams present.
When the 2019 competition was convened, the seasoned team of players, High Park last year, had a hard fought 54-53 win over Teachers Co-operative Credit Union Star Girls in the final.
High Park collected the winner's purse of $1,500 and Star Girls, the runner-up, $1,000.
Nine teams were part of last year's competition.