Posted on
MSA to host champion of champions softball competition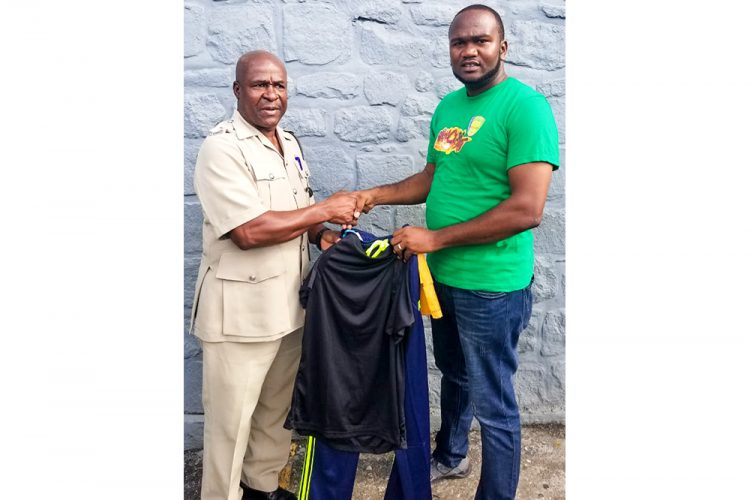 THE MARRIAQUA Softball Association (MSA) will, on Sunday, February 9, bowl off its champion of champions 20/20 softball cricket competition, at the Cane End Playing Field, featuring the two top teams from eight of the softball competitions around the country.
At stake for the winning team is a cash prize of $5,000, thus making it the biggest pay-out for any softball cricket competition in St Vincent and the Grenadines.
But the MSA is not done, as running alongside the champion of champions' competition will be the Marriaqua Village Cup.
The latter will have ten teams from communities in Marriaqua, namely Evesham, Glenside, Cane End, Belmont, Carriere, Freeland, Mount Pleasant, Mesopotamia, Richland Park and Fairbaine Pasture. When the competition bowls off next month, the opening day activities will see a Ball- O- Rama among teams in both the champion of champions and Marriaqua Cup.
Then, Country Meet Town Out Ah Trouble will engage Prisoners, to be followed by a Marriaqua Masters XI, taking on Police Masters.
The MSA will also use the opening day to posthomously honour the late Walford Ambris.
A former cricketer, Ambris was the father of former SVG, Windwards and Combined Campuses and Colleges' batsman Romel Currency and current SVG, Windwards and West Indies batsman Sunil Ambris.