Posted on
Owia United, Langley Park champ NEFL titles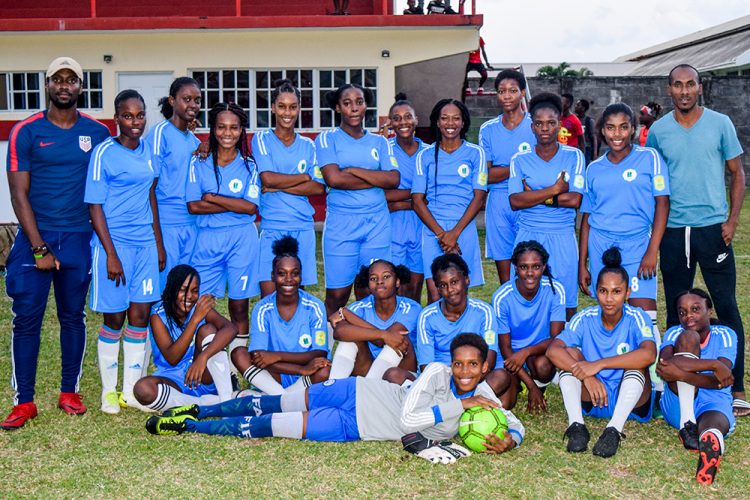 Before the National Lotteries Authority, Hairoun North East Football League took a break for the Christmas holidays, Owia United and Langley Park got their early presents, as they both champed titles.
Owia United defeated Awesome FC to win the female division title. Owia United won 2-0, with items Nelle Glasgow and Shamana Frederick.
Joining Owia United in winner's row, was Langley Park, which took the Village knock out competition.
Facing Diamonds in the final, Langley Park, on the back of goals from Dwayne Cupid and Romando Wright handed Langley Park a 2-1 win. Netting for Diamonds was Kendol Douglas.
The league concludes during the course of this month.