Posted on
Ball Burners champ NL women's cricket tri- series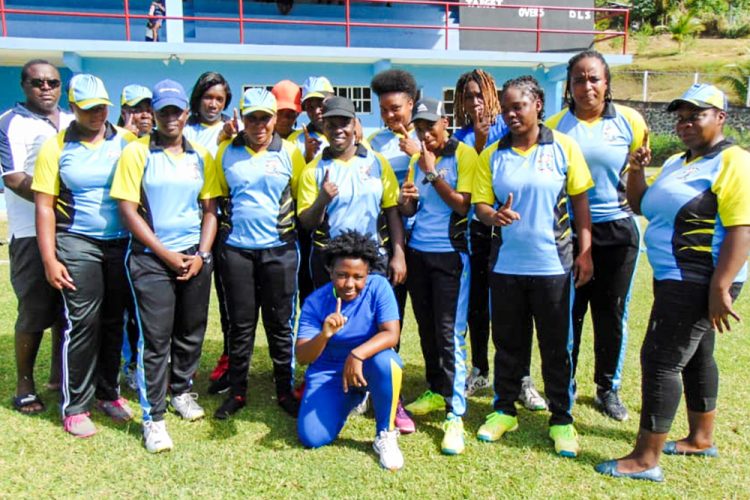 Ball Burners inflicted a six-wicket defeat on United Survivors , last Sunday at the Cumberland Playing Field, to take the female T/20 tri- series of the Jules Anthony Vinlec North Leeward Sports and Cultural Organisation's cricket competition.
United Surivors, batted first and scored 72 for 9 from their 20 overs. Lafiena Sam grabbed 3 for 19, Vinisha King, 2 for 7 and Shenezia Daniel, 2 for 10.
Ball Burners replied with 76 for 4 from 16.1 overs. Zavian Stephens scored 23 not out.
Bowling for United Survivors, Samantha Lynch picked off 3 for 25, in a losing cause.
Shenezia Daniel captured the most wickets (8); Edlyn Turtin scored the most runs (145). Turtin added the tournament's most valuable player accolade, as she scalped 5 wickets.
Delita Bentick was adjudged the most promising player.
Jules Anthony Northern Girls, was the other competing team.