Posted on
New SVGRA's president wants more Vincentians on FIFA's list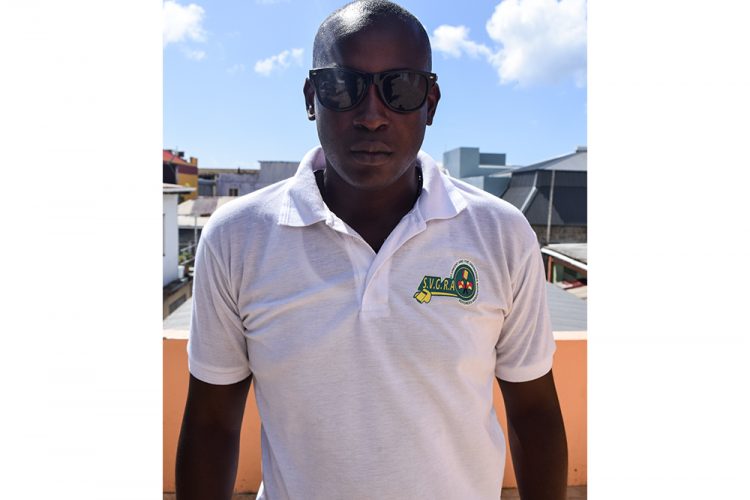 Newly elected president of the St Vincent and the Grenadines Football Referees Association Elron Lewis, as his priority during his tenure, is seeking to have more Vincentians on the FIFA list.
Lewis, who replaced David Lewis at a recent congress, told SEARCHLIGHT that it is one of his organisation's main pursuits.
"Personally and as a group, the matter of having more Vincentians on the FIFA list is one of the areas that we are going to pay a lot of attention to… At present, we only have three and within the next few years, we would like to up that," Lewis projected.
The new president proposed that having more courses for the match officials would aid in them elevating their statuses.
To assist Lewis in making his projections realities are, first vice-president – Shesford John, with Mahalia Thomas as treasurer; Maxiam Richardson – secretary and John Hinds – the public relations officer. 
The committee members are Elron Poyer, Debbie Jordan and Michael Williams.