Posted on
Dublin, Prince extend title hold on NACAC 10K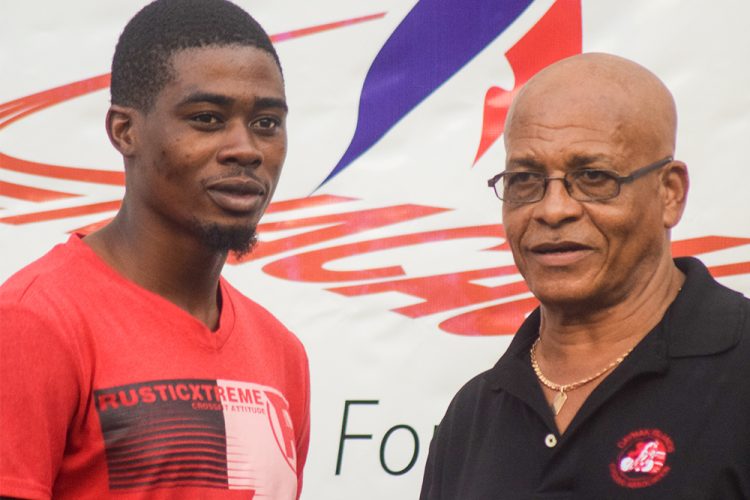 Meshach Dublin and the durable Caswin Prince extended their dominance of the local segment of the NACAC Chatoyer Endurnace 10K, as they again champed their respective categories of the 2019 meet, which was completed last Sunday.
Dublin, who champed the male open in 2015, 2017, and 2018, added Sunday's race to his collection, as his time of 47 minutes 54.30 seconds was the fastest in that category. He ran Sunday's event under the banner of Sparta FC.
Meanwhile, the durable Caswin Prince of the X-Cel Track Club, again was the first in the male veterans' category.
This time around, Prince's time was 52 minutes-46 minutes.
Taking the female Under-20 title was Marlene Richards of the Central Leeward Secondary School. Richards' winning time was 1 hour-8 minutes-03.80 seconds.
On the other side of the Under-20 grouping, Ziel Spring of the Troumaca Ontario Secondary School, won the male bracket, in a time of 45 minutes-54.40 seconds.
And, Anica Westfield's 1 hour-03 minutes-58.60 seconds, saw her run away with the female open title. Westfield represented the X-Cel Track Club.
Sunday's race, ran in cool conditions, began at Gordon Yard and ended at the Chateaubelair Playing Field.
The top five finishers in each category were rewarded with cash prizes.