Posted on
Football match official buoyed by recognition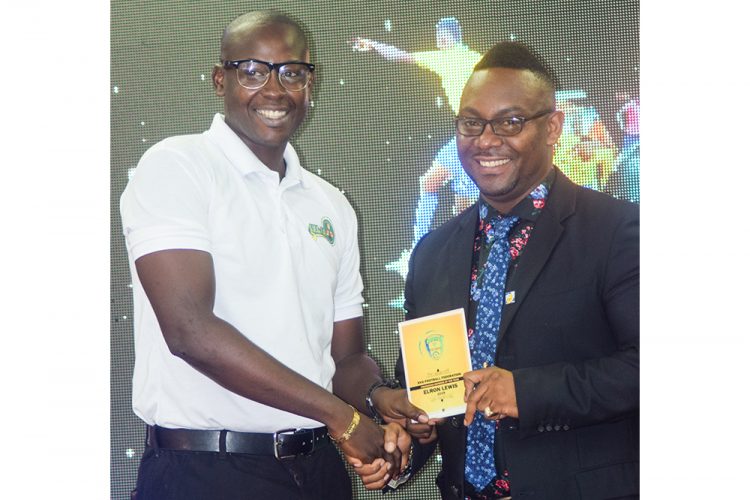 Being voted as the most improved official during the 2018/2019 national club championships, staged by the St Vincent and the Grenadines Football Federation (SVGFF), has spurred Elron Lewis to be better at his craft.
Lewis was among three match officials who were recognised at an awards and presentation ceremony held by the SVGFF recently, at the Methodist Church Hall in Kingstown.
"It is a good feeling for me… It means a lot in the effort I have been putting into officiating," Lewis told SEARCHLIGHT.
Known more as a cricketer, Lewis got into football officiating "seriously" just under two years ago, and is happy with his progress thus far.
"I want to continue to work hard on all aspects of my officiating as I, of course, continue to improve," Lewis projected.
Lewis, who is also the sports co-ordinator of the North Leeeward Sports and Cultural Organisation, expressed his gratitude to all who have been helping him on his journey thus far.
He therefore thanked the members of the local referees association for their guidance and support.
Apart from Lewis, FIFA accredited referee, Moeth Gaymes was voted official of the year and Germano Douglas, match commissioner of the year.