Posted on
'We have to pick up the pieces' – Mercury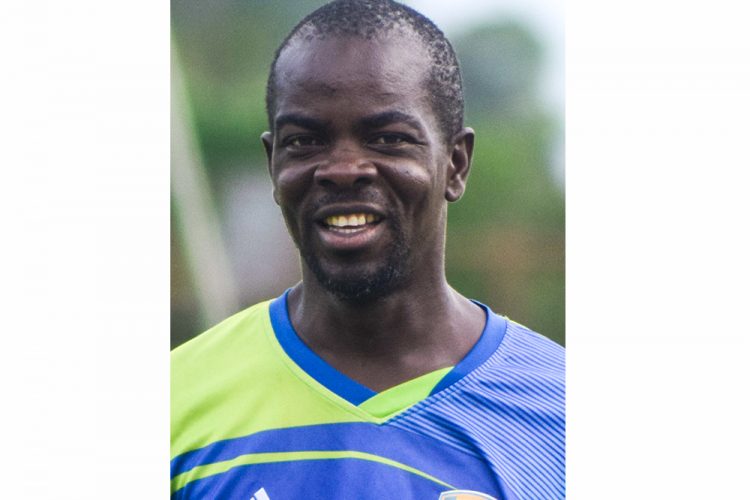 Responding to his team's one-nil shock defeat last Monday to Dominica in Dominica, in the CONCACAF Nations League, head coach of St Vincent and the Grenadines' Vincy Heat- Kendale Mercury, believes that his charges have grown from the experience.
St Vincent and the Grenadines, who were flying high at the top of Group D of League B, had their unbeaten run snapped by the previous winless Dominica on Monday at the Windsor Park, thus denying the Vincentians a direct ticket to the CONCACAF Gold Cup in 2021.
But staying on the positive side, as St Vincent and the Grenadines have another crack at Gold Cup qualification, Mercury related, "The players have grown, that's the most important thing for me … They have accepted that they were there and could get it done".
Mercury though pinned the performance against Dominica, down to the players' inability to handle pressure when it mattered most.
Noting that the team still has some time to iron out some of its flaws before the March tie with one of the winners of League C.
St Vincent and the Grenadines , having finished second in Group D behind Suriname, will meet either Barbados, Guatemala, Guadeloupe or Bahamas in March of 2020, on a home and away basis.
If successful in the tie, St Vincent and the Grenadines will in June 2020, meet one of the teams that placed third from League A. This means that the Vincentians can either face Haiti, Trinidad and Tobago, Cuba or Bermuda.
Accepting it will not be an easy road in the next phase, Mercury philosophied, "We have to pick up the pieces, go forward and stay positive".
The draw for the next round will take place in Miami in December.