Posted on
Sion Hill extends Pastures unbeaten run in masters' cricket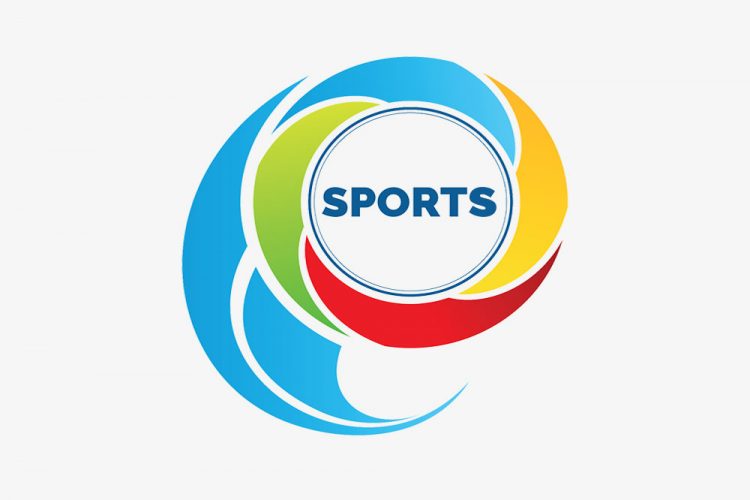 Sion Hill beat General Hardware Pastures by seven wickets on Sunday at the Sion Hill Playing Field in the SVG Masters 20/20 cricket competition.
Pastures made 81 all out from 14.4 overs, with Deptor Culzac making 41.
Felix Greaves led Sion Hill's bowling, taking 3/5, while Gary Matthias had 2/0 and Joseph Medford – 2/9.
Sion Hill in response, 85/3 from 12.1 overs; Conrad Jack- 23 and Ashley Cordice- 19.
Sion Hill thus condemned Pastures to their fifth defeat in as many matches.
At Park Hill, A R & G Trucking Ptani overcame Digicel Cato's Heavy Equipment Glamorgan by 20 runs.
Ptani – 130 for 7 from their 20 overs; Orlando Mofford 37, Vibert Horne 31 and Alfred McKenzie 21.
Dexter Small took 3 / 8, bowling for Glamorgan, whose reply was 110 all out from 19.5 overs. Clyde Mofford hit 36 and Augustus Mofford 21.
Adolphous Campbell grabbed 3/14, while there were two wickets apiece for Cornelius Springer and Orlando Mofford.