Posted on
North Leeward 20/20 cricket hosts three matches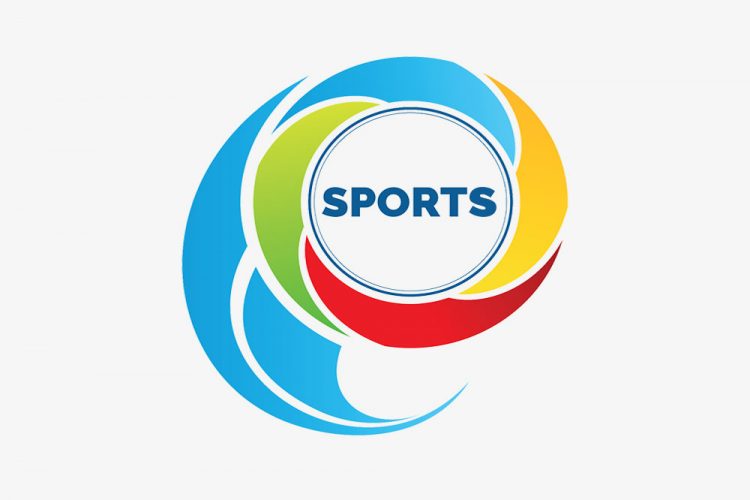 Three matches were played last weekend at the Cumberland Playing Field, in the Jules Anthony Vinlec North Leeward 20/20 cricket competition.
On Saturday, Ruddy's Electrical made easy pickings of Summerset, beating them by nine wickets.
Summerset were bowled out for 39 from 7 overs. Hyron Shallow took 3 for 2, Roger Gibson, 3 for 6 and Deron Greaves, 2 for 12.
Ruddy's Electrical replied with 40 for 1.
Also on Saturday. Robertson's Surveying Future Legend beat Upsetters by 116 runs.
Future Legends scored 168 all out from their 20 overs. Veonson Stapleton scored 51 not out, Jodan Samuel, 25 and Zane Edwards, 24.
Wornel Thomas bagged 4 for 18, Mc Leon Williams, 2 for 22 and Kerwin Williams, 2 for 24.
Upsetters were dismissed for 52, with Mc Leon Williams scoring 23. Bowling for Future Legends, Wwaldo Stapleton took 5 for 14 and Marcus Castello, 2 for 7.
Also, handing Upsetters a heavy defeat was Troumaca Starlight, who did so in Sunday's lone fixture.
Reshawn Lewis, with 46 not out, Elron Lewis, 45 and Tilron Harry, 36, put Troumaca Starlight to 169 for 3 from their 20 overs. Kevin Michael had 2 for 26.
Upsetters were then dismissed for 65 in 19.1 overs. Dorson Cottle took 2 for 24, while Roland John and Tarwin Roberts, both captured 2 for 20.