Posted on
Owia Young Strikers on the double in TBPO softball cricket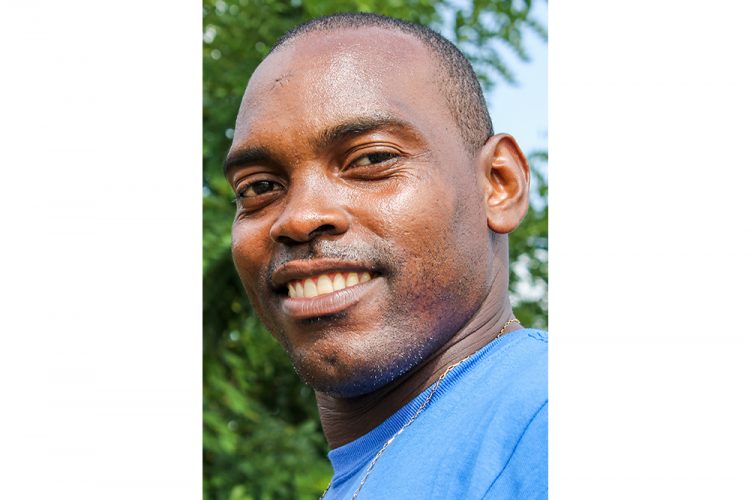 Owia Young Strikers had double wins on Sunday at the Dauphine Playing Field, as the 2019 National Lotteries Authority Top Belair Progressive Organisation 20/20 saw another full slate of five matches.
First, Owia Young strikers had a 122-run win over Bruce law Chambers Smashers.
In a match reduced to 15 overs, because of a late start, Owia Young Strikers posted 154 for 4 from their allotted overs. Salvan Browne led with 90.
Davidson Lavia, with 2 for 0, Clifroy Lavia, 2 for 3 and Arnos Lorraine, 2 for 29, conjured up to dismiss Smashers for 32 in 8 overs.
Owia Young Strikers returned to beat Bank of SVG All Stars by 30 runs.
Shawn Henry, 37 and Desroy Lavia, 28, helped Owia Young Strikers to 102 for 6 from 17 overs, as the match bowled off late.
Kelique Samuel took 3 for 20, bowling for All Stars, whose response was 72 all out from 15.1 overs.
Davidson Lavia bagged 3 for 11 and Arnos Lorraine, 3 for 22.
In between Owia Young Strikers' wins, Sion Hill Tallawahs defeated Dr Thomas Injectors by 110 runs, in a 15-over affair.
Tallawahs scored 145 for 8 from their 15 overs, with Shamic Roberts and Omarie Sutherland scoring 25 each, Fabian Roberts, 23, and Shem Laborde, 21 not out.
Bowling for Injectors, Brenel Maloney had 3 for 24 and Ahmed Baptiste, 2 for 42.
Injectors' response was 35 for 8 from their 15 overs. For Tallawahs, Marlon Baptiste took 3 for 8, Omarie Sutherland, 2 for 5 and Shamic Roberts, 2 for 10.
On Saturday, both matches were also reduced to 15 overs, with Fairbaine United Spartans and New Level being victorious.
Spartans outplayed Coreas Distribution by 17 runs.
Batting first, Spartans made 134 all out in 14.2 overs, with Maurice Cordice scoring 54.
Bowling for Coreas Distribution, Kensley Dean had 3 for 40, Zeon Lynch, 2 for 10 and Jason Caesar, 2 for 31.
Coreas Distribution in reply, scored 117 for 5 in their 15 overs. Gregory Richards scored 34 and Javid Williams, 31.
Then, New Level registered a four-wicket win over Computec Older Boys.
Courtney Joyette, with 2 for 8, Rawdon Bentick, 2 for 0 and Anthony John, 2 for 14, helped restrict Older Boys to 70 for 7 from 15 overs.
New Level replied with 71 for 6 from 9.1 overs, with Kesworth Lewis topscoring with 31.
National Adams took 2 for 24 and Rohan King, 2 for 29, to be Older Boys' most successful bowlers.