Posted on
Nine teams set for constituency netball tournament battle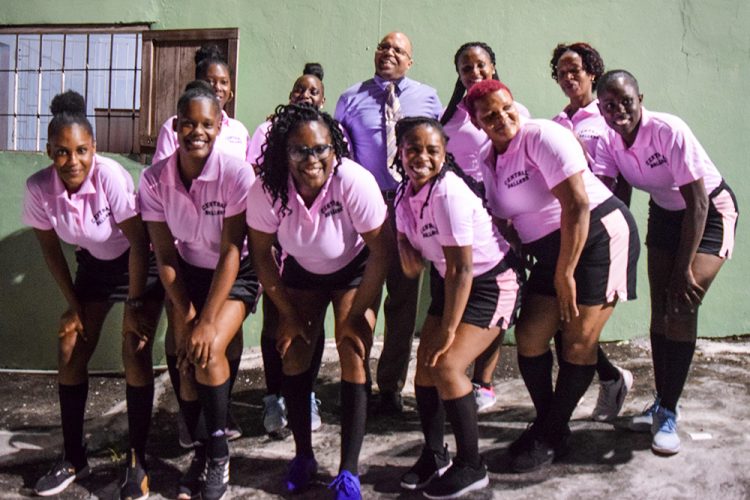 Nine teams are vyeing for supremacy in the 2019 Constituency Netball Tournament organised by the St Vincent and the Grenadines Netball Association.
Making a return after its last hosting in 2007, the tournament got going at the Kingstown Netball Centre, last week Wednesday.
The nine outfits are divided into two zones. Making up Zone A are, Central Leeward, Central Kingstown, South Leeward and the Northern Grenadines.
Zone B is composed of West St George, North Windward, South Central Windward , Marriaqua and North Central Windward.
Follwing the march past of teams at the opening, Central Kingstown were adjudged the Best Dressed Team on show.
Central Kingstown were also first out of the blocks with a win, as they registered slender 32-31 win over South Leeward.
The Constiuency Tournament will run concurrent with the Firms and Industrial tournament.
But whilst the latter's hosting will be held exclusively at the Kingstown Netball Centre, matches in the Constitunecy Tournament have been decentralised.