Posted on
Greaves' ton buries Coulls Hill Rangers in NL cricket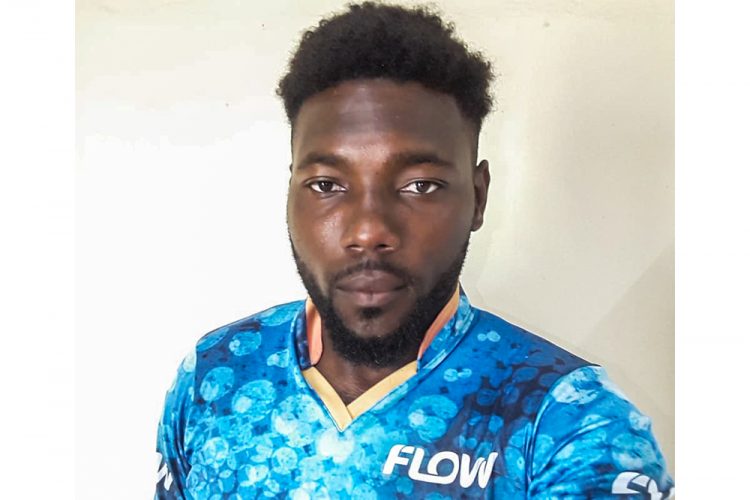 Deron Greaves powered his way to 119 last Saturday at the Cumberland Playing Field, as his team Ruddy's Electrical amassed 266 for 2 from their 20 overs versus Coulls Hill Rangers in the Jules Anthony VINLEC North Leeward Sports and Cultural Organisation's 20/20 cricket competition.
Apart from Greaves' contribution, Donwell Hector stroked 66 and Hyron Shallow, 58.
In reply, Coulls Hill Rangers made 76 all out from 13 overs, as Asif Hooper took 3 for 17, Deron Greaves, 2 for 15 and Hyron Shallow, 2 for 15.
Saturday's other match resulted in victory for Robertson's Surveying Rose Hall Future Legends by 29 runs over Rose Bank Big League.
Future Legends made 112 for 6 from their 20 overs. Oswald Soleyn hit 22 and Jordan Samuel, 24.
Jide John and Romel Jack, both collected 2 for 12. But Big League was stopped at 87 for 8 from 16 overs.
Emron Samuel hit 28, while Rajiv Roberts and Winston Samuel, both took 3 for 12.
Then on Sunday, Ajuba and Peto Stars won their matches.
Ajuba beat Upsetters by seven wickets.
Upsetters scored 131 for 7 from their 20 overs. Mc Leon Williams led with 53.
Bowling for Ajuba, Alfie Gould had 2 for 12 and Drumo Toney, 2 for 29.
Kesrick Williams then stroked 41 not out, Michael Joseph, 27 not out and Alex Samuel, 22 and guided Ajuba to 132 for 3 from 9.4 overs.
And, Peto Stars won by four wickets over Coulls Hill Rangers.
Coulls Hill Rangers scored 91 all out from 17 overs. Leon Quashie led with 37.
Shammon Hooper snared 3 for 5 and Allison Samuel, 2 for 12.
Peto Stars replied with 95 for 6 in 16.1 overs. Vidal Edwards hit 21.