Posted on
Big wins as Greiggs softball big 16 bowls off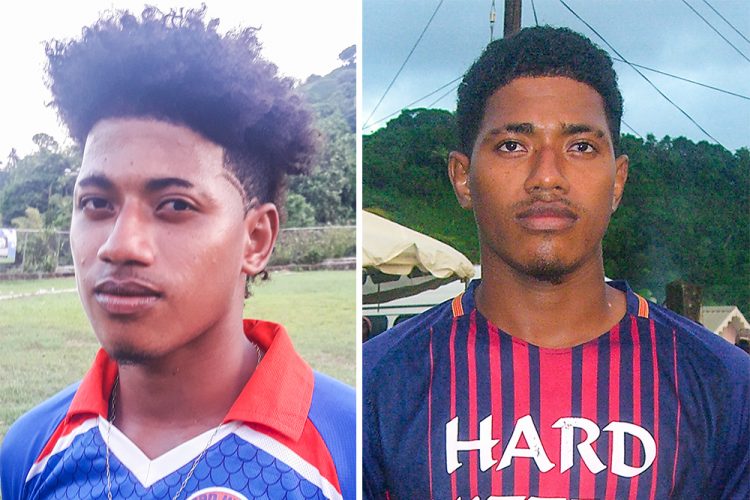 Teams advancing to the quarter-finals of the Caesar's Real Estate/ Hairoun Beer/ FLOW/Nar Fren Dem Greiggs T20 softball cricket competition, all had comfortable wins last weekend as the big 16 elimination phase commenced at the Greiggs Central Playing Field.
Getting an easy passage to the last eight, was Sion Hill Tallawahs, who won by default from Challengers.
In Saturday's scheduled second match, Owia Young Strikers beat Ninja Eleven by 118 runs.
Rohan Lavia hit 56, in Owia Young Strikers' total of 173 all out from 19.1 overs. for 55 and Shaffique Daniel, 3 for 1, bowling for Ninja Eleven.
Amos Lorraine then bagged 4 for 9, as Ninja Eleven crumbled for 55 in 15.2 overs.
Sunday's first match resulted in Belair Sunset Strikers registering an eight-wicket win over Log Enterprises Supreme Strikers.
Batting first, Supreme Strikers were dismissed for 59 in 12.3 overs, as Keneal Skinner took 2 for 1, Travis Cumberbatch, 2/ for 15 and Osbourne Franklyn, 2 for 16.
In reply, Belair Sunset Strikers made 65 for 2 from 4.3 overs. Stein Joseph hit 25 not out. Lenroy James had 2 for 32 for Supreme Strikers.
Defending champions Country Meet Town Outa Trouble followed the trend by beating Dr Thomas Injectors by ten wickets.
Dr Thomas Injectors crashed to 61 all out in 10.4 overs. Asif Hooper scalped 5 for 14.
Richie Richards, who scored 32 not out and Kadier Nedd, 29 not out, steered Outa Trouble to 62 without loss in 6 overs.
And, Hard Hitters cruised past CGM Gallagher Novice by 103 runs.
Hard Hitters, on the back of 46 from Kerwin Williams and 43 not out from his twin brother Erwin, posted 197 for 4 from their 20 overs.
Azmon Forbes took 2 for 14, bowling for Novice, whose response was 94 for 7 from their 20 overs.
Danroy Henry topscored with 21, while Erwin Williams grabbed 2 for 20.