Posted on
Police marching on in North Leeward cricket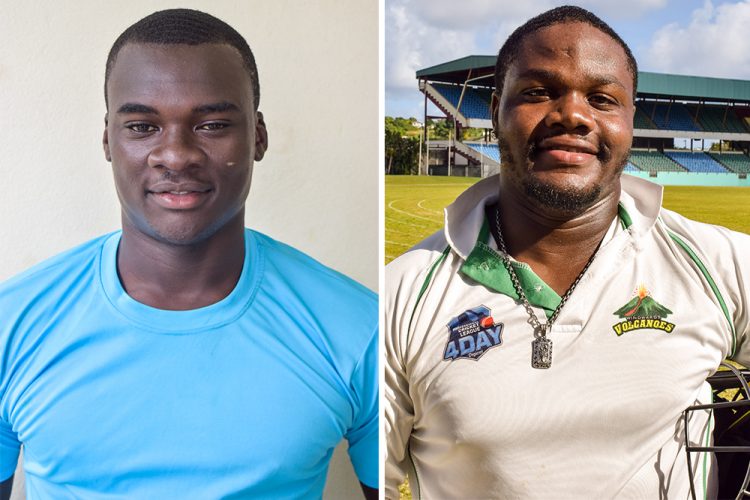 Reigning champions of the Jules Anthony VINLEC North Leeward 20/20 cricket competition RSVG Police marched to another victory last Saturday at the Cumberland Playing Field.
An 84-run win over Summerset, extended the law officers' command on the competition.
Police posted 168 for 5 off 12 overs, in a reduced fixture.
Benniton Stapleton belted 72 and Rickford Walker, 26. Bowling for Summerset, Kirtney Franklyn had 2 for 36.
In response, Summerset scored 84 for 8 from their 12 overs. Romano Pierre scored 25, while Kevin Abraham scalped 3 for 12, Sylvan Spencer, 2 for 7 and Benniton Stapleton took 2 for 1.
Then on Sunday, Rudy's Electrical registered a 52-run win over Peto Stars.
Deron Greaves stroked 44, Hyron Shallow, 39 and Donwell Hector, 38, to see Rudy's Electrical to 151 for 6 from their 20 overs.
For Peto Stars, Shammon Hooper bagged 3 for 20,
Peto Stars' response was 99 all out in 16.4 overs. O'Jay Matthews led with 44 and Shammon Hooper, 23.
Donwell Hector picked off 3 for 16, Ian Allen, 3 for 11 and Asif Hooper, 2 for 19.