Posted on
New SVGCUA head promises to mend broken fences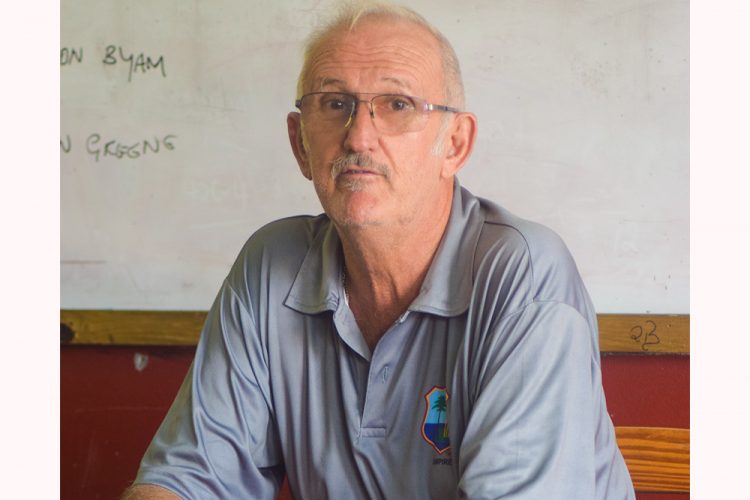 Dogged by personality clashes over the years, new president of the St Vincent and the Grenadines Cricket Umpires Association Goaland Greaves has promised to "fix" that situation during his tenure.
Greaves, who got the consensus last Saturday at the association's annual general meeting at the Bishop's College, Kingstown, cited the mending of fences as one of his priorities.
Speaking to the media last Saturday, Greaves admitted that differences in opinion, have affected the better administration of the association.
"Incidentally or unfortunately, that has been there for a few years now, and I am hoping that will be wiped out soonest," Greaves promised.
As a matter of course of action, Greaves revealed that he is an "inclusive", and plans to bring this to bear in his next two-year tenure.
"I know some people may not want it, but I am an inclusive person… I will include everybody in every aspect (of administration)," Greaves proposed.
He however, proffered, "If you and I don't see eye to eye on a certain topic, I don't see why that should create any animosity among ourselves".
But Greaves who has been accused of being an autocratic leader, defended such notions made by some fellow members of the association.
Greaves who was defeated by Roger Davis at the 2015 and 2017 elections, defended by stating vehemently, "I have never been an autocratic style leader".
Greaves is a former member of the Emirates International panel of the International Cricket Council's Umpires.