Posted on
Local football clubs up their game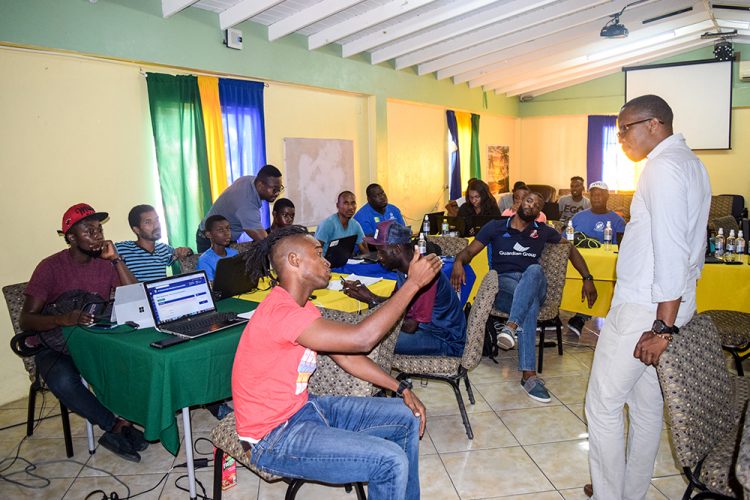 Several of the local football units under the aegis of the St Vincent and the Grenadines Football Federation (SVGFF), received training in the registration process with world governing body FIFA.
This, as the SVGFF hosted a one-day workshop at the Xpert Computer Centre conference room.
Facilitated by general secretary of the SVGFF Devron Poyer, the clubs' representatives were taken through the procedures of registration, utilising the FIFA Connect platform, of all their information as directed by world' football body. 
Poyer reminded those present that the process is part of the continued upgrade of the clubs and professionalisation of the game here.
President of the SVGFF Marvin Fraser, called on the clubs to embrace the changes that are taking place for the betterment of St Vincent and the Grenadines' football.
"This (registration process) is not coming from the SVG Football Federation … This is  FIFA/CONCACAF thing, so get with the programme," Fraser reinforced.
Fraser added that the registration training is one of many exercises earmarked to keep the clubs abreast with the changing administrative and governance requirements of the modern game.
Once completed, clubs here will use the various platforms to register their information directly to CONCACAF and FIFA.