Posted on
Greaves returned as president of cricket umpires association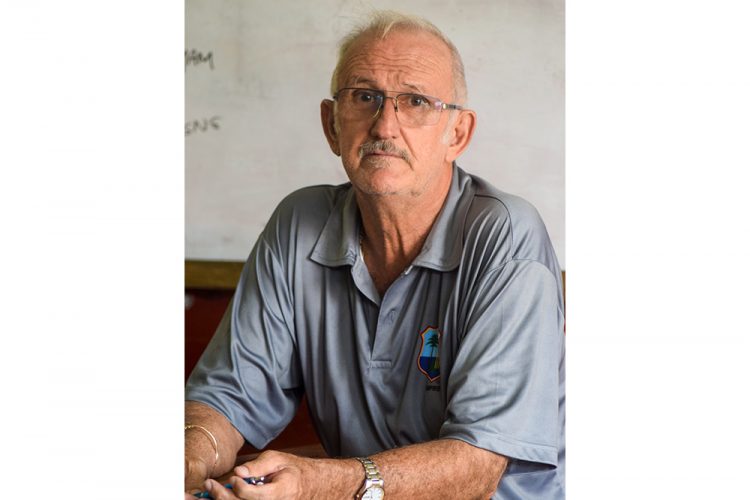 Goaland Greaves has been returned as president of the St Vincent and the Grenadines Cricket Umpires Association (SVGCUA).
Greaves, who served as president for many years before being ousted in 2015, again got the nod from fellow umpires last Saturday at the Bishop's College Kingstown, when the association held its annual general meeting.
In the ballot count for the top post, Greaves defeated Maria Abbott 13-4.
Greaves thus replaces Roger Davis, who served as president from 2015 to 2019. Davis did not stand for re-election.
Taking over as vice-president is Michael St Hillaire, who was elected unopposed.
Meanwhile, Maria Abbott, who served as secretary on the outgoing executive, could not hold on to her position, as she was defeated by Cornelius Edwards, 12-5.
Afron Byam was elected unopposed as treasurer, so too were Kaman Green as assistant secretary and Selwyn Allen, as public relations officer.
And, Colbert McDonald, with 8 votes, outdid Deighton Butler's 5 votes and Keon Dowers' 4, to get the post of committee member.
The new executive will serve for a two-year term.