Posted on
SVG sends one to IAAF  World Championships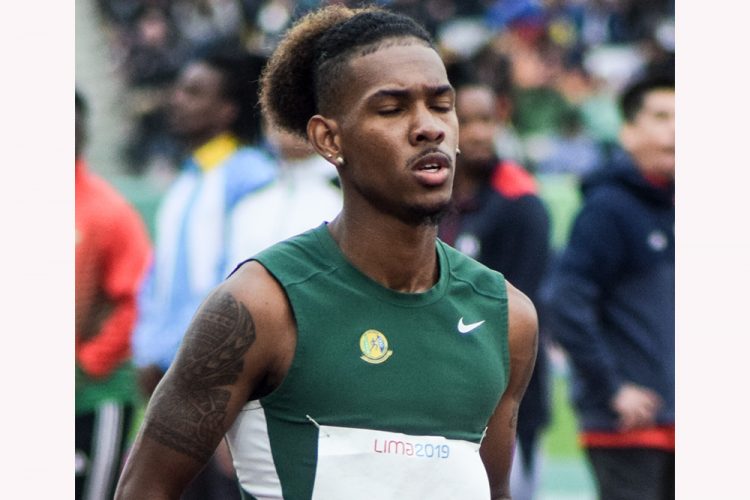 St Vincent and the Grenadines will be represented by Brandon Parris at the IAAF World Championships, set for Doha, Qatar, from September 27 to October 6, at the Khalifa International Stadium.
Parris will be looking to make amends after his poor showing at the XVII Pan American Games in Peru last month.
At his outing in Lima, Parris clocked 48.14 seconds in the men's 400m, and in the 200m he did 21.47 seconds.
Neither of these clockings helped Parris to advance.