Posted on
Another IT- DAT Academy athlete off to GC Foster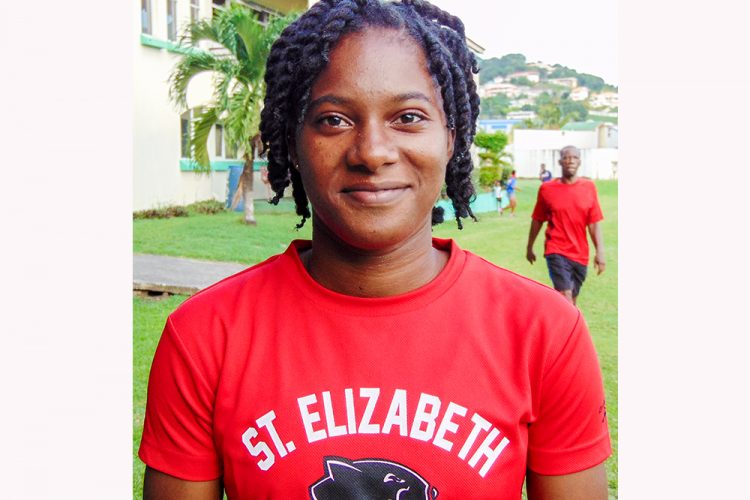 Middle distance runner Keiffer Bailey will soon by enrolled to the student body of the GC Foster College in Jamaica, as she seeks out a professional career, while advancing her athletics talents.
Assisting Bailey to a new chapter in her life, were the Wendell Hercules Foundation, the National Lotteries Authority, along with Team Athletics SVG.
Bailey, a former student of the CW Prescod Primary School, the Emmanuel High School, Mespo, and the SVG Community College, joins three other members of the IT DAT Academy here, who are already on the GC Foster roster.
Opening the doors last year were Akani Slater and Aravinda Shallow, with OJ Jackson added a few weeks ago.