Posted on
Posthumous honour given to Jules Anthony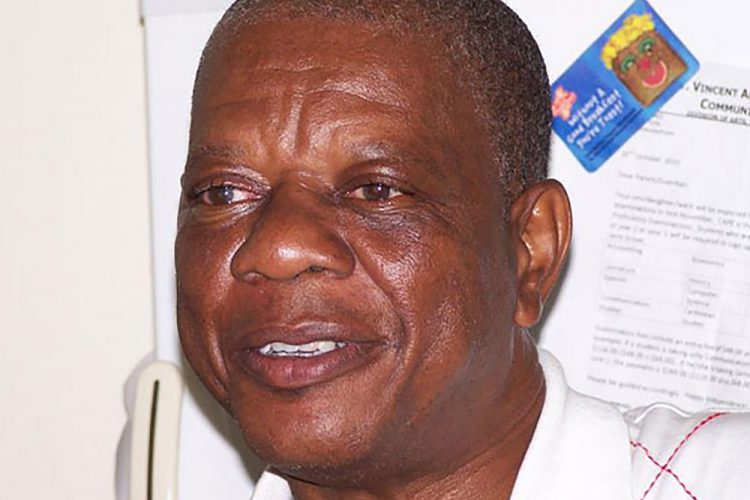 The late sports administrator Jules Anthony, will be honoured posthumously this Sunday at the Park Hill Playing Field.
Two cricket matches, both involving teams from North Leeward, will be part of the day's feature.
From 10 a.m., Northern Girls will take on North Windward Girls, and from 2 p.m. Northern Stars face off against North Windward.
Sunday's programme is an initiative of the Sports Against Crime programme.
Anthony, though, has received other honours whilst he was in the flesh.
The St Vincent and the Grenadines Cricket Association in 2014 showed recognition to Anthony, for his contribution towards the development of cricket in St Vincent and the Grenadines.
Anthony, who died suddenly on November 16, last year at the age of 65, was one of the pioneers of sports in North Leeward.
He served many years as president of the North Leeward Sports Association.
Anthony was the initiator of the North Leeward Under-15 cricket competition, which was the bed rock of St Vincent and the Grenadines youth cricket in the late 1990s and early 2000s.
But Anthony's expertise in sports administration was not an all-inclusive North Leeward affair, as he served nationally as well.
Anthony served on the executive of the St Vincent and the Grenadines Cricket Association, as well as the St Vincent and the Grenadines Football Federation.
Additionally, Anthony was chairman of the National Sports Council.