Posted on
BCBA to hold two day camp next Tuesday and Wednesday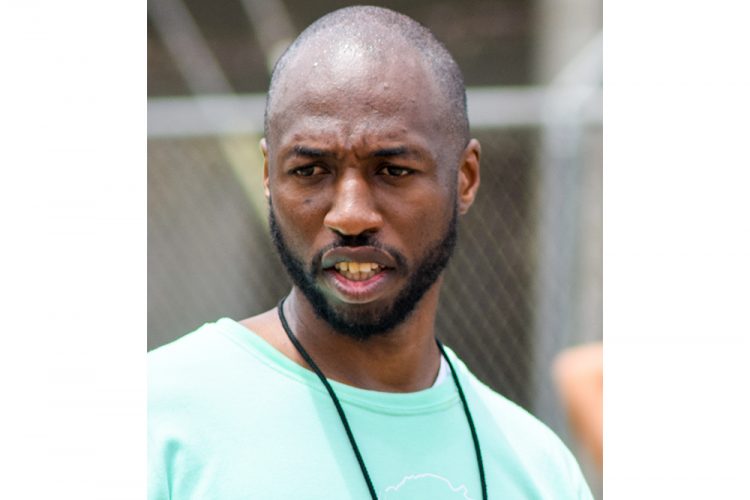 The Blue Chip Basketball Academy will next Tuesday and Wednesday (August 6 and 7), hold a basketball skills camp for males and females between the ages of 8 and 21 years.
Running for three hours on both days, 9 a.m. to 12 noon, at the Campden Park hard court, the skills camp caters for a maximum of 60 participants.
Dubbed a Christo–centric event, participants of the camp will be instructed in the fundamentals of basketball and compete in small-sided games, as well as skill competitions.
Local coaches of Blue Chip Basketball Academy, along with Hope & Hope team members, will be the directors of the camp.
Persons registering for the camp can do so online at http:bluechipbasketballacademy.com/camp-introspect-registration-form/.
Contact can also be made by calling Kendale Thomas at telephone number: (784) 592 -0044 or Rachel Haynes at (784) 431- 1737.
The Blue Chip Basketball Academy was started in 2017 by Vincentian Kishon Bishop, who resides in North Carolina, USA.
BCBA is privately owned and operates basketball programmes as a means of promoting holistic youth development.