Posted on
Jayden George pouches U-11 junior CASA squash title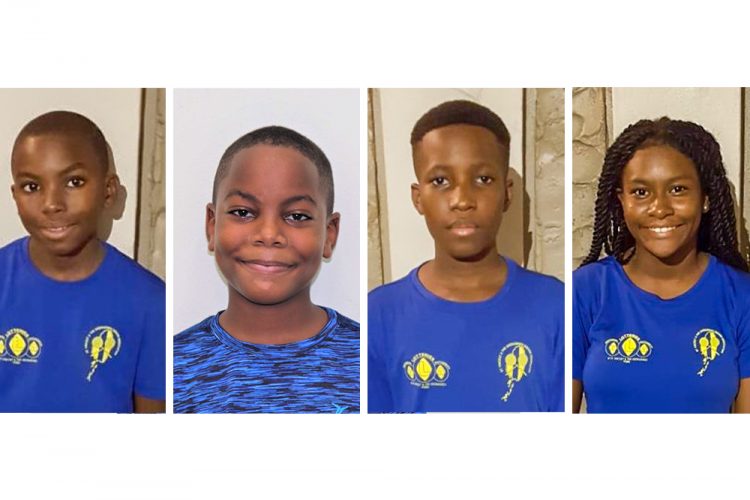 St Vincent and the Grenadines' Jayden George is the 2019 boys' Under-11 Caribbean Area Squash Association (CASA) junior squash champion.
George achieved the feat last Tuesday at the Queen's Park Indoor Racquet Centre at St Clair, Trinidad and Tobago, when he whipped Owen Roserea of Bermuda 3-0 (11-8, 11-6, 11-6), in the final.
George, after gaining a bye to the quarter-final, overpowered Zevieh Abraham of the British Virgin Islands and swished Barbados' Noah Clarke, also by 3-0 margins.
St Vincent and the Grenadines going alone at junior CASA for the first time in more than three decades, also had some other good returns.
Dru Samuel and Jaydon Williams, both placed in the boys Under-11 and Under-13, respectively.
Nadira Morgan won the girls Under-15 consolation, to finish fifth overall in her age division.
Meanwhile, Roshawn Paul docked in eighth in the boys Under-11, with Ciara George coming in eleventh in the girls Under-13; Mikhail Quashie was twelfth in the boys Under-17, so too was Rashid Constance in the boys Under-19 and Jada Ross was eighth in the girls Under-19.
The championships conclude today, Friday, July 19, as the teams' competition began on Wednesday.
Othniel Bailey and Amber Glasgow are the coaches assigned to the St Vincent and the Grenadines team.