Posted on
Rivals pair top twenty/20 batting, bowling statistics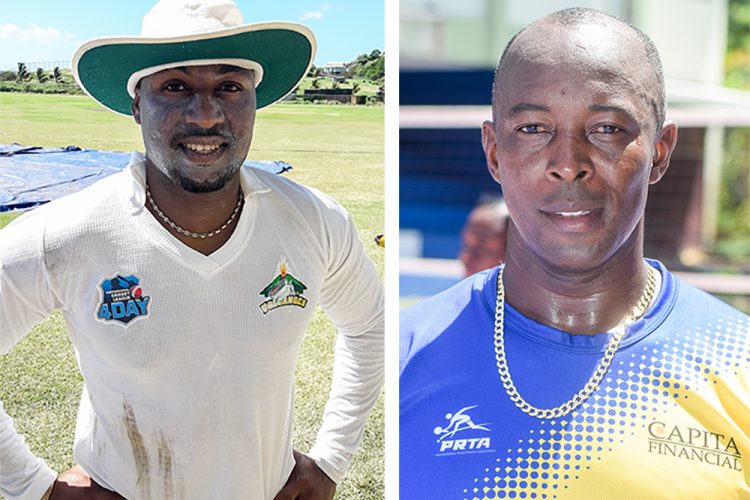 FLOW Rivals' pair of Lindon James and Deighton Butler were the top batsman and bowler, respectively, in the just concluded National Lotteries Authority Neil Williams 20/20 competition.
 James accumulated 363 runs from seven matches, with a highest score of 85 not out.
Included in his tally of runs, were four half centuries.
Cody Horne, also of Rivals, was second behind James, with 294 runs.
Meanwhile, Butler had 16 wickets from 8 matches. His wickets came at a cost of 8.38 runs apiece.
Trailing Butler in the wickets column was FLOW Radcliffe's Asif Hooper with 13.
The efforts of James and Butler helped Rivals take the title.
This, they added to the National Lotteries Authority premier division title won earlier in the year.
In addition, Team Rivals are currently into the semi-finals of the NLA premier division one- day competition, where they will meet Guardian General Saints.
The other semi-final pits Police Two and Radcliffe.
Team Rivals and Radcliffe joined forces at the start of the 2019 national cricket programme, with the movement of players to and from both teams.
The arrangements saw long-standing players of Radcliffe, Lindon James, Dyke Cato and Marcus Castello, moving to Rivals in exchange for West Indies ODI and 20/20 player Obed Mc Coy, along with Rasheed Fredericks and Asif Hooper.