Posted on
Two new faces on Bequia Basketball Association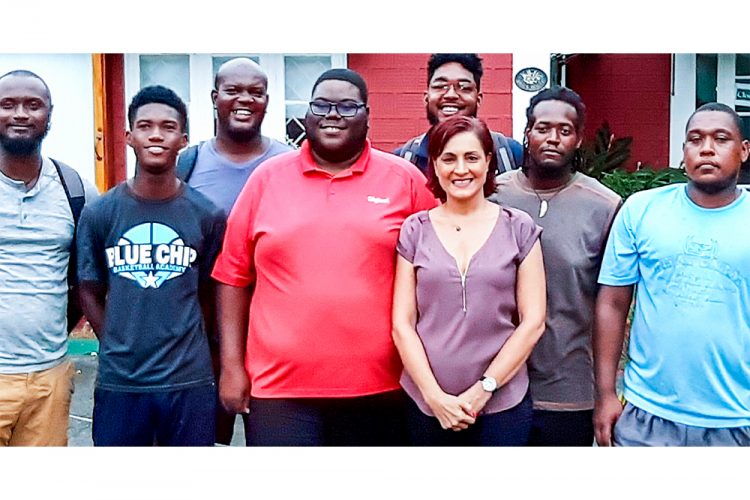 Krista Bynoe and Ella Sutton, are the two new faces on the Bequia Basketball Association.
 Bynoe, who is a committee member and Sutton, the new public relations officer, joined the executive when the association hosted its elective recently at the Bequia District Council.
 The two, along with the other officers who were retained, will serve for the period 2019 to 2021.
Long-standing president Sabrina Mitchell, was re-elected unopposed.
 Meanwhile, Cornelius Farrell was re-elected vice-president and so too were treasurer Colson Peters and general secretary Givin Forde.
 Also retaining their posts were Keithroy Lavia, as games secretary, Kelan Edwards, players' representative, as well as Anthony Sargeant, assistant secretary-treasurer and Leandru Charles, committee member.
 Apart from the election of officers, the representatives from the 13 teams present, reviewed the association's financial statements; discussed the status of basketball on the island and preparation for the 2019 Vita Malt Bequia Basketball Tournament, which opens July 13, at the Clive Tannis hard court.