Posted on
SVG Rugby moves to new field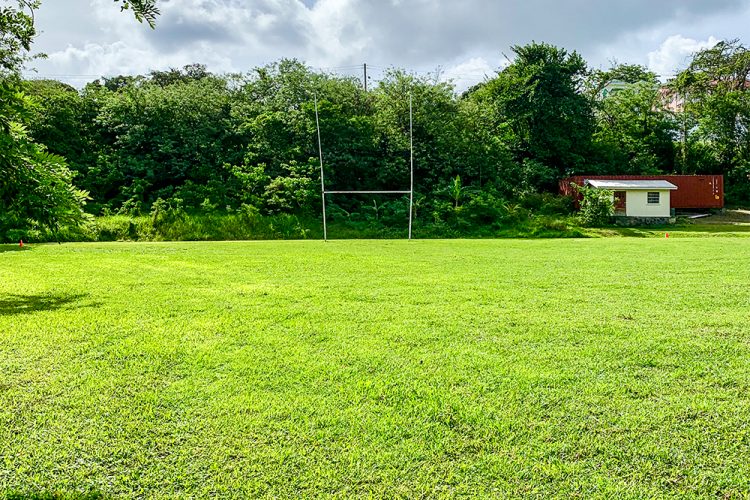 The SVG Rugby Union has recently moved to a brand new home after leasing a new field. The Union has relocated to The Streams of Power Ratho Mill Playing Field, where it will be based for the foreseeable future. The move allows the Union much more space to grow without clashing with other sports. It will also serve as an area for league matches and Youth Rugby Camps.
Anyone interested in participating in rugby or learning more about the sport, is welcome to attend training, with no rugby experience necessary.
Male training is Tuesday and Thursday from 5 p.m.
Female training is Wednesday from 5 p.m.
For more information, persons can contact the Union via:
Email [email protected]
Website: www.svgrugby.com
Facebook; www.facebook.com/SvgRugbyUnion