Posted on
Rivals eye retaining national twenty/20 cricket title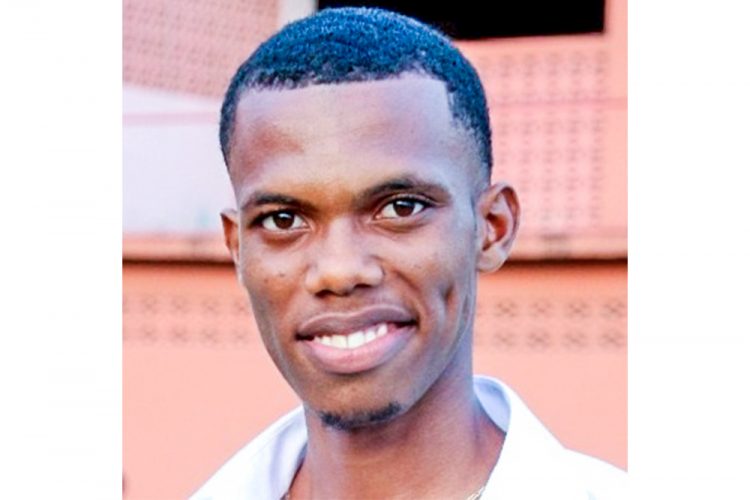 FLOW Rivals will be looking to retain the National Lotteries Authority Neil Williams 20/20 cricket competition, when a date is reset for the final against FLOW Radcliffe.
The two were scheduled to meet last Sunday at the Park Hill Playing Field in the final, but heavy rains forced the postponement.
FLOW Rivals reached the final, following a win on a faster scoring rate over Police Two on Saturday at the Park Hill Playing Field.
Rivals batted first and scored 170 for 5 from their 20 overs, Kody Horne led with 48.
Police Two was 65 for 4 from 8.3 overs, when rain ended proceedings.
In the other semi-final at the Sion Hill Playing Field, Radcliffe beat Victors One by 53 runs.
Radcliffe scored 132 for 9 off 20-overs, Andy Harper, 25.
Bowling for Victors One, Oswald Soleyn took 3 for 10 and Solomon Bascombe, 3 for 20.
Victors One's reply was 79 all out from 15.5 overs, as Rasheed Fredericks snapped 4 for 23, Delorn Johnson, 2 for 12 and Othneil Lewis, 2 for 14.