Posted on
OECS Squash Split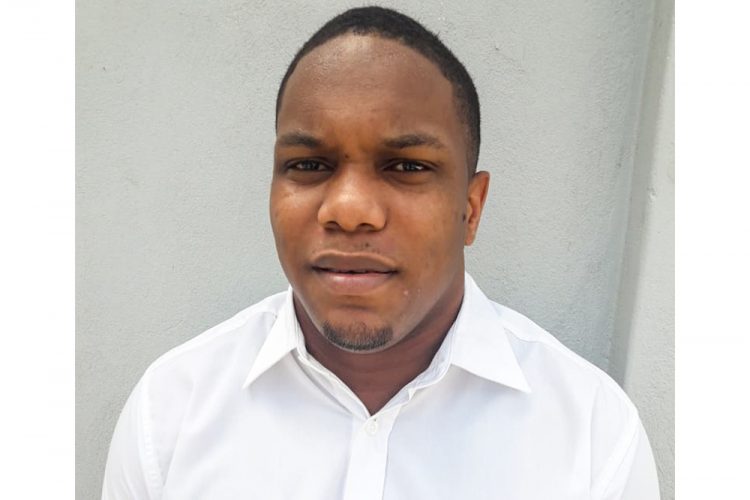 A mutual decision by the squash associations of St Vincent and the Grenadines and the British Virgin Islands, in concert with the Caribbean Area Squash Association's (CASA) executive, will see both countries participating in this year's regional tournaments as individual units, instead as the OECS grouping.
This will take effect in July and August, when the junior CASA tournament takes place in Trinidad and Tobago and the senior CASA tournament, set for Guyana in late August.
Confirmation of this decision was communicated to SEARCHLIGHT last Wednesday, by Kevin Hannaway, who holds the posts of president of the SVG Squash Association and the OECS Squash Association.
Hannaway, though, believes that the spilt will be beneficial to St Vincent and the Grenadines' squash.
"It is the right time for the development of squash here in St Vincent and the Grenadines, as it will provide greater exposure to some of the young players at the Caribbean level, so when they transition to the senior level, they would have been accustomed to competing with others in the Caribbean, who will be transitioning with them as well," Hannaway proffered.
Whilst the individual countries in the OECS have played as single units in previous CASA tournaments, Hannaway believes that this time around, it will be a permanent change, as there have been other adjustments made to the regulations of the regional CASA tournaments.
"CASA has now brought in a regulation which dictates a quota system, which means that a country cannot just send persons to the tournaments, as they have limited… for example 32 players in the men's main draw; This effectively means that no more than four players from one country can enter into the men's individual draw," Hannaway revealed.
Hannaway noted that this type of regulation would also cause countries to pay more attention to the sport.
As it relates to the continued existence of the OECS Squash Association, Hannaway disclosed that the configuration has not been disbanded.
"The OECS Squash Association has not been fully dissolved, but will remain active and try and do development tournaments as well as assisting in getting St Lucia, Dominica and Antigua and Barbuda up to some strength, and probably look at having a tournament every two years," Hannaway told SEARCHLIGHT.
Prior to the final decision to go it alone, St Vincent and the Grenadines was earmarked to host the OECS senior tournament this weekend at the National Squash Centre at Paul's Avenue.
Instead, the St Vincent and the Grenadines Squash Association was forced to convene a national championships to select the team for the Guyana trip.
Hannaway said that St Vincent and the Grenadines will be represented by a full men's team, a veterans' team, along with a few females in the singles.