Posted on
2019 FLOW National Netball Tournament ends Thursday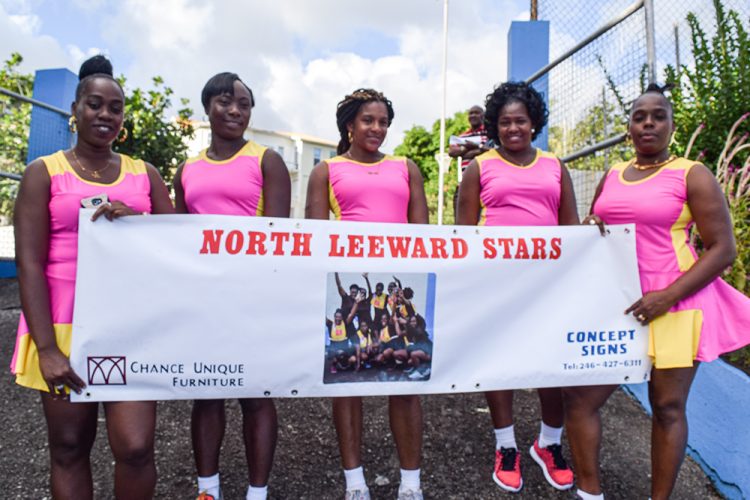 The 2019 FLOW National Netball Tournament will close off this Thursday at the Kingstown Netball Centre, with the staging of the Gloria Ballantyne Division One Knock-Out final.
Seeking to end this year's edition on a winning note are league champions Twilight Trading X- Ceed and the experienced Metrocint General Insurance Maple.
X- Ceed will be seeking to do the double, while Maple will want to end their sojourn with a piece of silverware.
Prior to Thursday's final, the Knock-Out titles in the Marlene Arthur Division Two and the Joyce Frank Division Three, will be staged today, Tuesday, June 4 and tomorrow, June 5, respectively.
Apart from Twilight Trading X- Ceed, which has already claimed the Division One league crown; Chance Unique Furniture North Leeward Stars took the Division Tow league; Maple Four – Division Three and Sion Hill Junior Netball Team – the Sonja Lewis Division Four.
This year's tournament commenced February 24.