Posted on
SVGFF makes public some of its development plans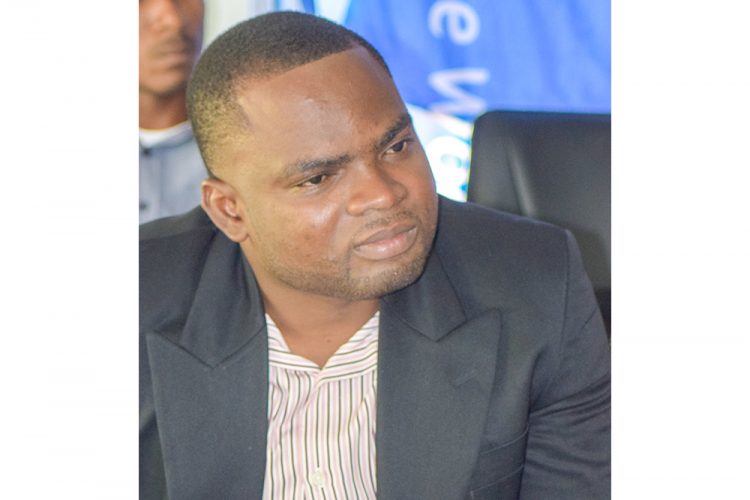 The St Vincent and the Grenadines Football Federation (SVGFF) recently unveiled some of its plans for taking local football forward.
At a recent press conference hosted at the SVGFF's offices located at the corner of Higginson and Grenville Streets, first vice-president Otashie Spring gave the details.
Among the development plans of the SVGFF, as outlined by Spring, is the " Brighton Project".
"We are looking at fencing the facility… We are looking at constructing a pavilion… We are looking  at the surface," Spring said.
The SVGFF has a 25-year lease on the Brighton Playing Field. As part of one of its Goal Projects, the SVGFF constructed a Technical Centre, which is used primarily to house the various national teams during preparation for regional and international competitions.
However, Spring said some upgrades are planned for the centre.
"We are looking at doing some rehabilitation to the Technical Centre (building) because there are some deficiencies there. We are looking at also using the annex facility that is there, having that refurbished and hopefully we would have a gym there…," Spring proposed.
He noted that lights will also be installed as part of the overall improvements of the Brighton Playing Field.
" We are also looking at putting in some lights at that facility, so in the interim, that we would have at least something to call a home for football," he proffered.
Spring said the SVGFF recently purchased two vehicles to ease the cost of transportation for national teams as well as club teams.
Already in use is a minivan, but Spring revealed that a 25-seater bus will soon arrive in St Vincent and the Grenadines and will be available for use by the various national teams and affiliate club teams.
"Transportation is a cost that is a killer across the board, and we would have basically embraced that initiative to help."
He said that unlike the previous vehicle that was bought by the SVGFF, this one is "brand new", as it is in keeping with instruction from football's world governing body- FIFA.
In addition, Spring disclosed that the second phase of refurbishing and remodeling of the office space of the SVGFF's headquarters will commence shortly.
He stated that a modern conference room is part of the second phase of the enhancement of the office.