Posted on
Junior Ashton places third in Tobago half marathon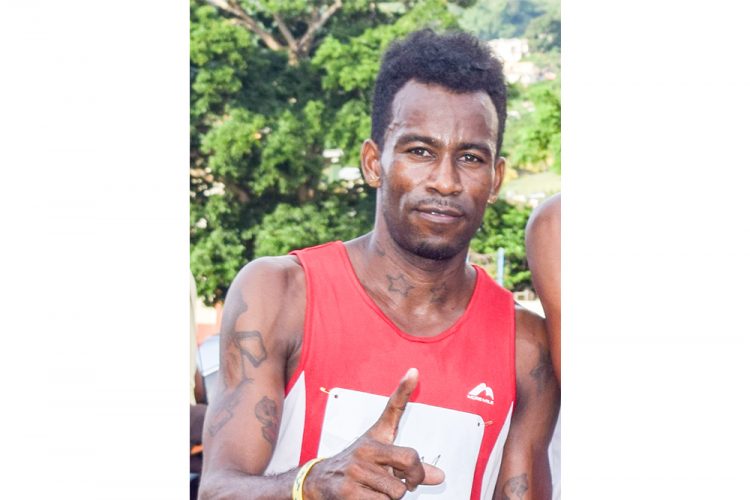 Vincentian Junior Ashton placed third in the Sea to Sea Half Marathon which took place in Tobago last Sunday.
Ashton's time over the 13.1-mile distance was one hour 15 minutes 49 seconds.
The race was won by Venezuelan Didimo Armando Sanchez Mendoza in one hour 10 minutes 50 seconds, with Alex Ekesa of Kenya, second in one hour 14 minutes 06 seconds.
Ashton, earlier this month, won the Dennery Waterfall 10K in St Lucia.
He is expected to return to St Lucia next month, where he will make a bid to better his third place earned in the CARICOM 10K held in Jamaica last year.
The 2019 edition of the CARICOM 10K is set for St Lucia, in July.